Bravo Obama, you've managed to tell your supporters to shove it
(It stings)
What is a turd? A turd is something pulled from your ass
It really really stinks all of the time, and it just lays there
President Obama, this Debt Ceiling fiasco is your Turd Necklace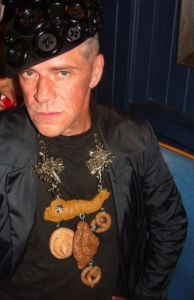 (Nice)
*Grabs wrist, looks at watch, waits, then shakes head*
Time of death for your Presidency, Sunday July 31st, 2011
You're not a progressive, or a Democrat. You know, what you ran on
You're a right leaning Republican, and they still don't like you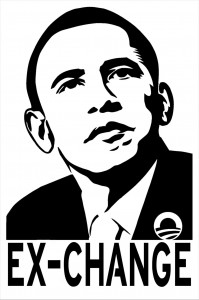 (Ouch)
The funniest part, all the Tea Party fucktards are STILL unhappy
My irony meter exploded. They pretty much want all Government gone
Which would certainly include their jobs. Stupid always doubles down
My favorite thing'll be watching power Republican's realize they created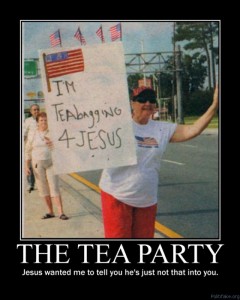 (Weeeeeeeee)
These insane screaming children with their own $, but now can't control them
Good luck douchebags. Are there any candidates who represent the middle class?
*Insert massive laughter here*
July Was Hot As Fuck All
Historical records everywhere. Temps that were never seen before
(True, true)
It was so hot, the sun even offered to rub aloe on our backs
It was so hot, Gatorade came out with Lava Flavor to cool people down
It was so hot, cooking on the grill or the sidewalk was an option
Just sayin'…
My Nephew Philip Is Now In Theater
Not watching Captain America in 3-D. Try being Captain America in 4-D
(Wrong Captain)
He is in the Army heading to Iraq. My oldest brother will be in Afghanistan soon
Wow, who else is going from my family? Should I make some calls to pick up mail
Much love to both of you. Strength & honor. Come home safe you two
Have a day!