Obama went on national TV last night
To basically say this about our debt ceiling:
("Hey, I'm mad(ish) here)
"Um, I wanted a bipartisan approach of both spending cuts & revenue increases
And massive Republican assholes on the other side won't listen to me
But, um, maybe they'll listen to you if you call, e-mail, & speak your views"
That's it? That's your big pitch? That's your big "Karate Kid" move?
(This hurts my crotch looking)
Ha ha ha ha ha, no they won't. They didn't when you were elected
Never have and never will. I don't know if you understand or not
*Moves hand to the side of his face in a loud whispering voice*
But they really really really hate you, and will never be your friend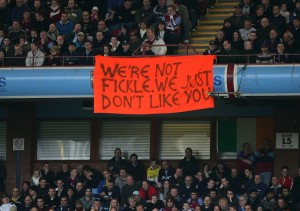 (Pretty clear)
Obama called the entire atmosphere:
A "Partisan three-ring circus"
Wait, that's not true. We only have two rings
Ring one: intelligent rational pussy parents caving at every turn
Ring two: loud screaming bratty rich kids trying to cut their sister in half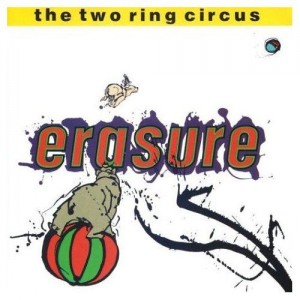 (Two rings it is!)
Boehner gave his response which was basically this:
"The blackish guy is a big fat spending liar who wants a blank check
Even though this ceiling raise has been done by every Congress over time
(Including the 7 times I did it under Bush)
(Spending bad, tax cuts great!)
Now we want to be assholes and make an issue out of it for political reasons
We work only for the wealthy, but want to work with him in a bi-partisan manor
By that we mean "Fuck off, no tax revenue & give us what we want"
Democrat Harry Reid's plan was to the right of Boehner's
No tax increases for the top 3-5%. Wait, what?
And Boehner's at one point was actually a little to the left is his with
Small revenue increases, with some taxes, but do this again 6 months later
(Flood the ring, it's an idea)
*Scratches head*
Then they got mad, re-switched positions both going farther away
Simple shit right here:
-The Debt Ceiling was raised 7 times under Bush
-It was raised 17 times under Reagan
-It's been raised 74 times since March of 1962
Guess how many times this partisan crap has happened with all those?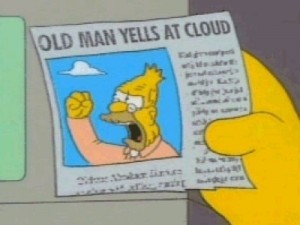 (Congress today)
Zero's a pretty round fucking number. You fidiots could fuck up a one car funeral
And couldn't find your own ass in the dark with both hands and flashlight
But we don't want you anymore. The Republicans are economic idiots
(Fair enough)
And the Democrats are gutless pussy's with no spine at all
Who fold like a coked up origami experts
The "Sunday Man Crack" Is Back
Football's back on!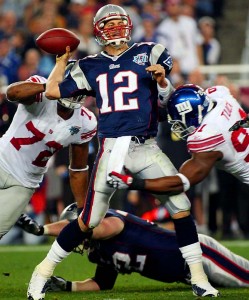 ("Was it something I said?")
Like pants of the guy cheating on your wife when you get home
Women expected a nice fall of brunches, shopping, & movies with their guy
That all ended yesterday thanks to the NFL. So like a junkie needing a big fix
All football fans everywhere begin tapping their arms, ready for the "good stuff"
(No hurries to start)
Which for the Bears might look like Jay Cutlers "break up"
Meh, now hopefully domestic violence will be down on Sunday's again…
Have a day!