Migraines won't impede her performance as President of the united states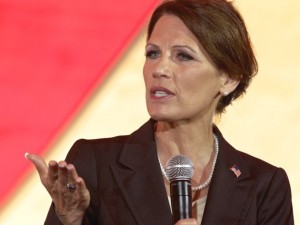 ("Give me $, choot-spa!")
It's the "brain matter" AROUND them that will
My good friend Mike Ostrowski said: "She gives them as well as gets them"
As of late, she's been the Santa Clause of "giving"
Obama Doesn't Want To "Debt Ceiling Dick Around" Anymore
Um, no offense, but what was the last two weeks then buddy?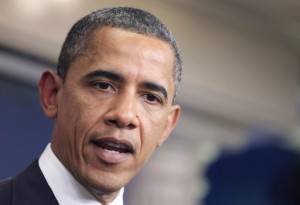 ("Let's get this done NOW(ish)")
Mock meetings, meaningless press conferences, empty threats
That pretty much looked exactly like "dicking around"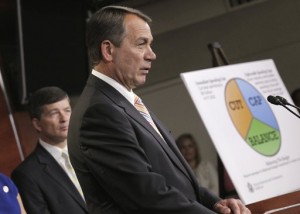 ("Aw, but we have charts & stuff")
Man, I'd hate to see what "really dicking" around looks like to him
Maybe a double date of Obama & Mila Kunis with Michelle & Bringing Sexy Back
Knock this shit off all you goofs. Times up, get it raised and done
(What his "head" said)
Republicans WILL eventually work with you. Why? They're owned by Wall Street
And Wall Street wants this done
Speaking Of Political Wackjob's
Now we have Republican Representative Allen West in Florida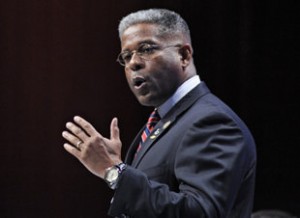 ("Gonna pimp slap you")
Who told Democratic colleague Debbie Wasserman Schultz off in an e-mail:
"Debbie, I understand after I departed the House floor you directed your floor speech comments directly towards me. Let me make myself perfectly clear, you want a personal fight, I am happy to oblige. You are the most vile, unprofessional and despicable member of the US House of Representatives. If you have something to say to me, stop being a coward and say it to my face, otherwise, shut the heck up"
(Ouch)
He went on: "From this time forward, understand that I shall defend myself forthright against your heinous characterless behavior, you have proven repeatedly that you are not a Lady, therefore, (you) shall not be afforded due respect from me!"
Stay classy Fireball from the movie Running Man
(Alan West, is that you?)
You sound like a childish superdouche. A spokes person for Schultz replied:
"She highlighted that he & other Republicans are once again trying to balance the budget on the backs of seniors, children & the middle class. The truth hurts"
Have a day!