Hold on a minute here, the Bangles predicted it in their 1980'S hit?
(Where are your sticks of fire?)
Just look at the lyrics:
All the old paintings on the tomb
They do the sand dance doncha know
Mubarak's a dick(oh whey oh)
They'll topple it like a domino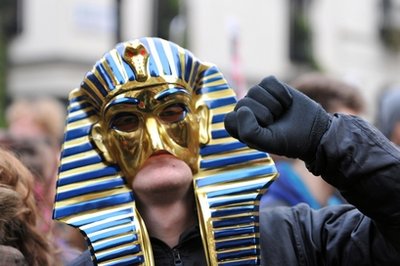 (It's a look)
And the bazaar man by the Nile
He got Democracy on a bet
Got molotov cocktails(oh whey oh)
They'll torch a building then light a cigarette
Telling, I never really listened to them closely…
Then again neither did anyone else. Most American's say the same thing…
Please don't let it be Breaking Iran II-Electric Boogaloo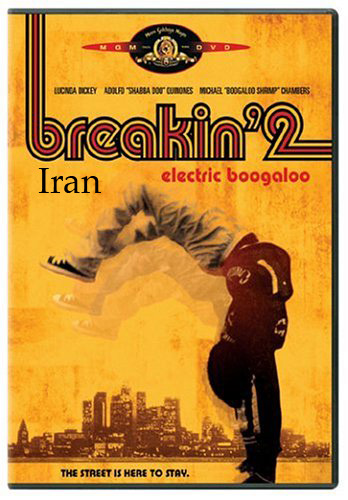 (Don't remember that one)
Where it gets toppled, and handed over to Islamic Fundamentalist Radicals…
Senior Brotherhood leader Essam El-Erian, I'm looking in your direction…
They sort of want to create an Islamic terror state there…
It's kinda like punching a lying, thieving, crooked cop out cold…
(New show on FOX)
Only to have the next cop on the beat be bigger, worse, and have partners…
Mubarak sucks, but he is the devil you know…
Knowing that, I hope they get the Democracy they want and deserve…
My Mage Has A +3 Staff Of Liquid Fire!
Oh wait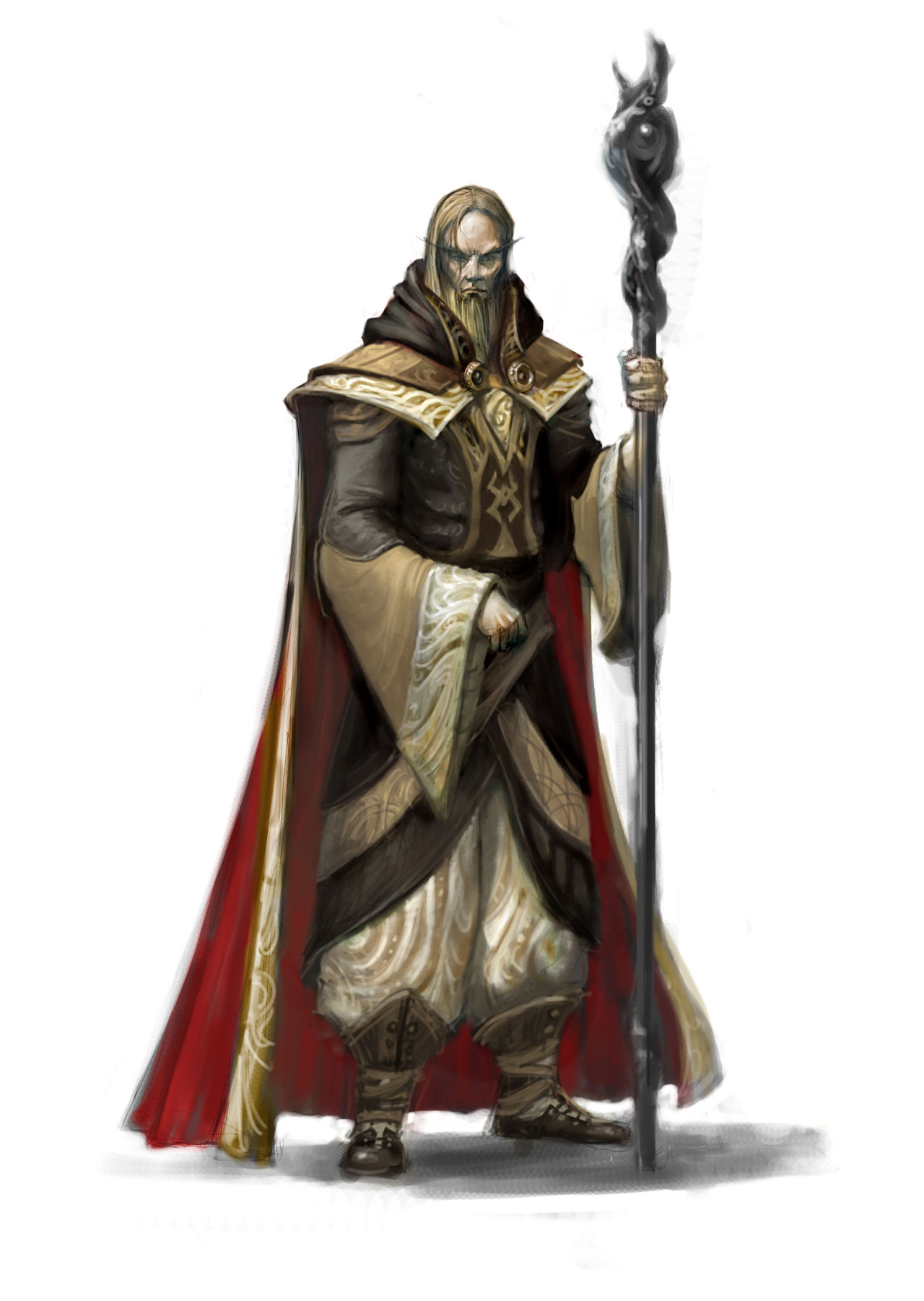 (Check out my staff)
That's actually just my cousin after a weekend in Vegas & a trip to the free clinic…
Have a day!