No, not this guy…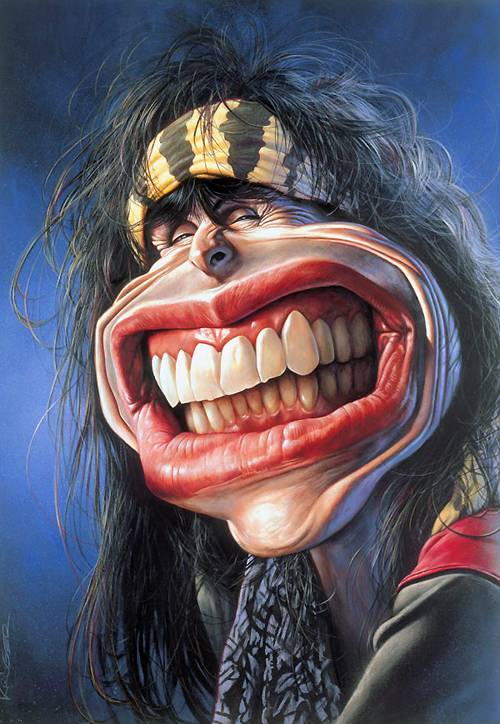 (Lips, haunting me)
This guy…
("Suck it playas!")
The Supreme Court overturned the lower court, and got him on…
Yet some say they didn't trust the make-up of the Illinois Supreme Court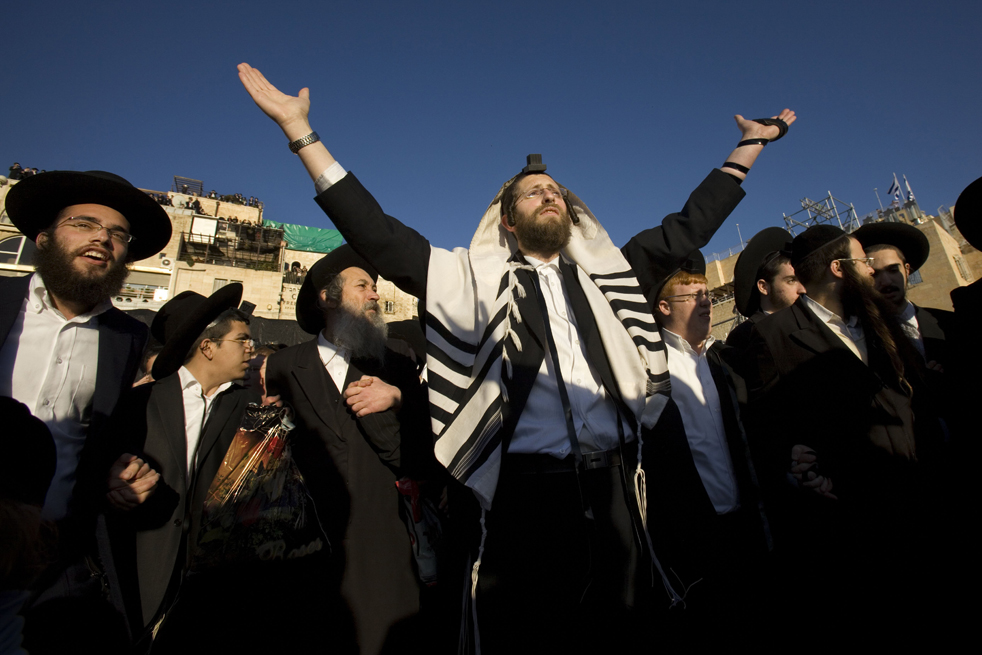 (What bro, don't be hatin)
I think Carol Moseley just "Braun'ed" in her $250 pants…
Aretha Franklin and Carol separated at birth?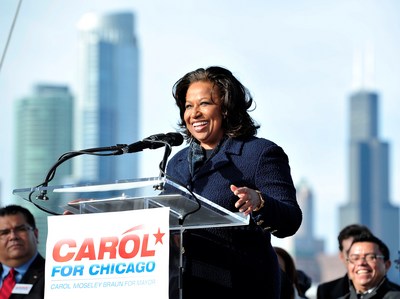 (Just sayin')
But now Chico is clearly not "The man"
And one things for sure this entire election season:
(East German judge'll screw ya)
If only Chico had an "A" and a "G" in his name…he'd still lose..
SAG Awards This Weekend
Dang, I can't believe Little Fockers got SAG and Oscar snubbed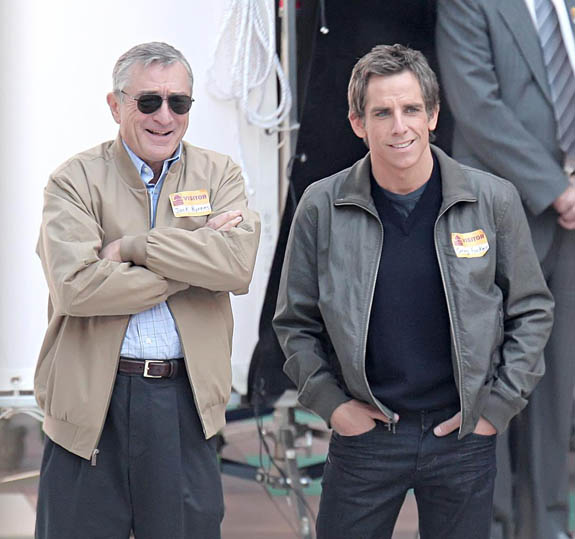 (We got paid for this shit?)
No Sex & The City 2? Bounty Hunter? Ohhhh, say it ain't so…
Tune in on Sunday the 30th to catch all the action
Complete with over-bloated thank yous, tears of joy…
And Betty White telling itchy pussy jokes
Texting Teens
Playful kids using technology…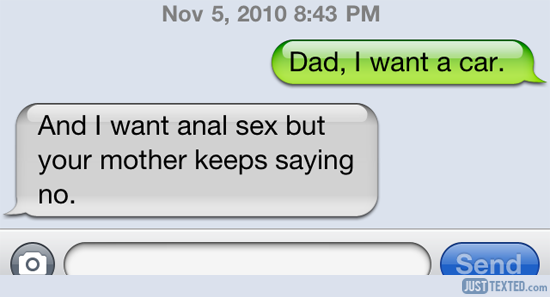 (Honest family)
Or condescending lil' pricks wasting time?
Kind of depends what they're texting and to who…
And how much your bills is each month because of it…
Have a day!