Relax, it's not really what you think it is…
If it was this blog would have 9 hits instead of .005
Rahm Emanuel won't be on the ballot in Chicago's mayoral race…
(Now what am I forgetting?)
Many believe it was replaced with "Dr. Kick Ass Cool Jewish Emanuel Del Fuego"
By "Many" I mean "I", and by "believe it was" I mean "know for sure it wasn't"
Meh, he's trying the courts. You might win, you might lose…
But ohhhhhhhhhhhh what a show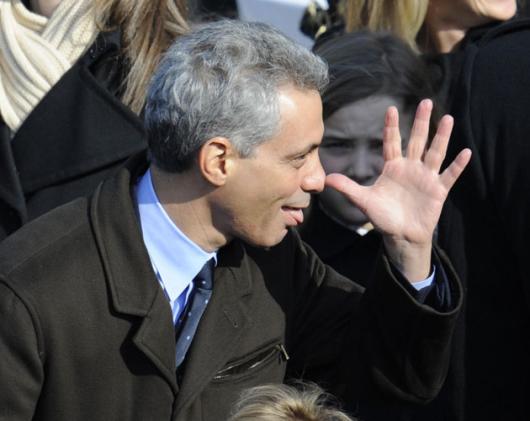 (Fozzy Bear "Wocka Wocka Wocka"!)
All it's missing is a ring master, calliope, and elephant shit…
Oh yeah, and a bunch of kids jacked up a sugar frothing at the mouth
State Of The Onion
What about their satire paper, the writers, the staff?
The Onion News Network? The Sports Network?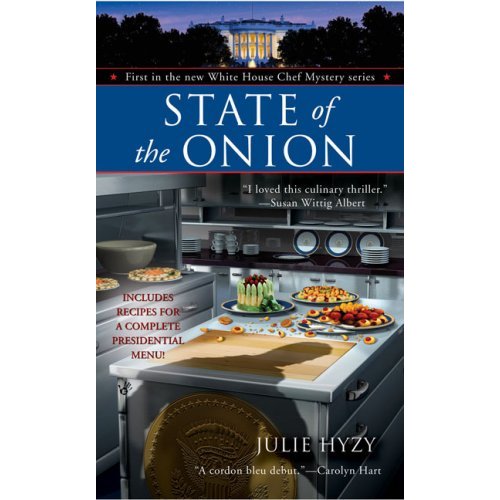 (A layered story)
Your funny bone will remain untickled
Tonight Obama'll be: "Tuscon horror" then "Let us remember" then "Let us never forget" then "Stop being divided" then "Only together" then "Let's all stop the hate"
Finishing with a "God bless America" as red, white, and blue confetti canons fire…
It's watching Coke vs. Pepsi humans clap at shit in between naps
Stand up, sit down, clap some more. It's like Church meets a Scorpions concert
(Nope, no drugs here)
Just without the kneeling and kid getting high as fuck next to you
Nutty McSquirral Shit Pleads "Not Guilty"
I'm shocked, shocked I tells ya
(Um, when did he…)
But if he's pleading insanity
By the Catch 22 book rule, that means if he "knows" he's insane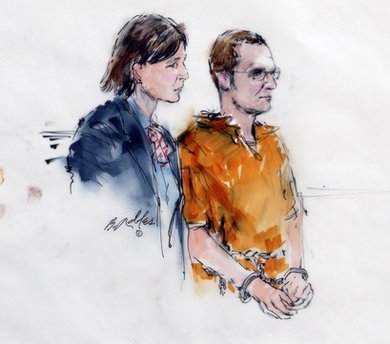 (Get glasses and hair?)
Then he's not insane. Let that bend your butter bitch
Have a day!