I think you know what's coming: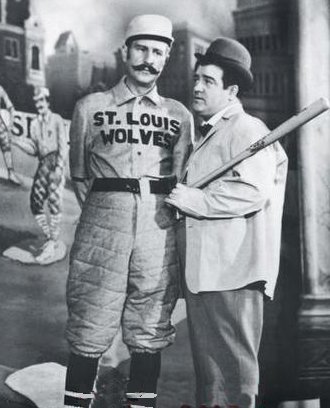 (I hit u with schtick)
Costello: Obama is meeting with Hu again?
Abbot: Yes, that's right
Costello: No, Hu?
Abbot: Yes, he's meeting with Hu
Costello: I dunno, I asked you!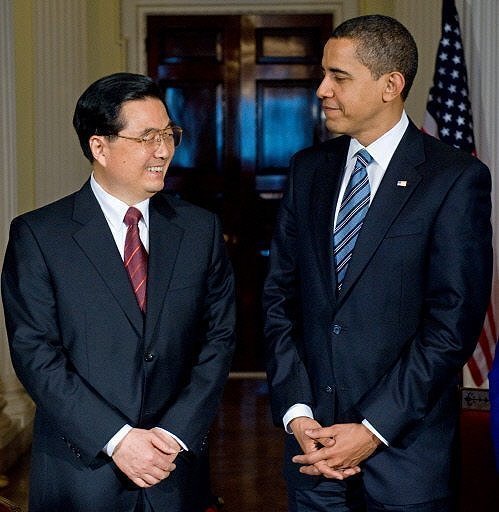 (Sugar Daddy Hu)
As our short Chinese sugar daddy checks in on his investment…
In owning, backing, or financing 44% of America
No pressure…
FOX And Friendless…
What a massive waste of morning air-time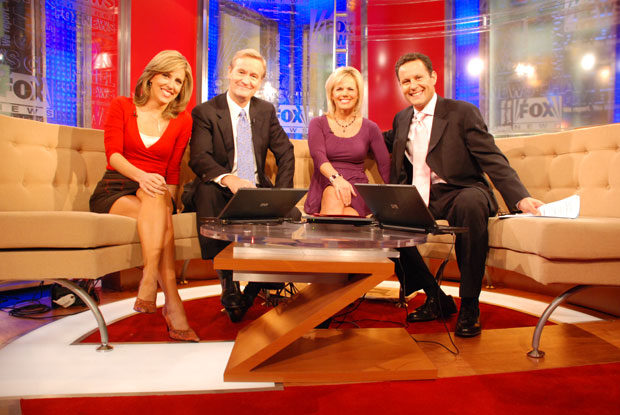 (Cue "Friends" Intro)
Why not call it "Jock & Cheerleader Chat"?
Or "So You didn't Want Actual News So Try This Crap"
Or "Doocy And The Nitwits"
Which also happens to be his cover band he plays in…
The collective IQ on that set is lower than a fat kids body weight
It only increases or decreases with guests
They banned Joan Rivers, a fucking 77 year-old comedian from the show
Because of remarks made about "Drama" Alaska…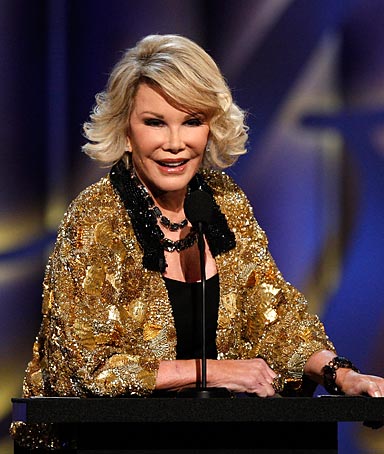 (Batman lookout, it's the Joker!)
In connection with her violent images, and tone
Can we talk? I mean, CAN WE TALK HERE?!?!?
On FOX, no…you can't
Have a day!