What's a fun Halloween costume?
Taping 25 cents behind you calling yourself a "Quaterback"
Being "Black Sherlock Homes"
How about dressing as Captain Morgan standing next to a bag of coke?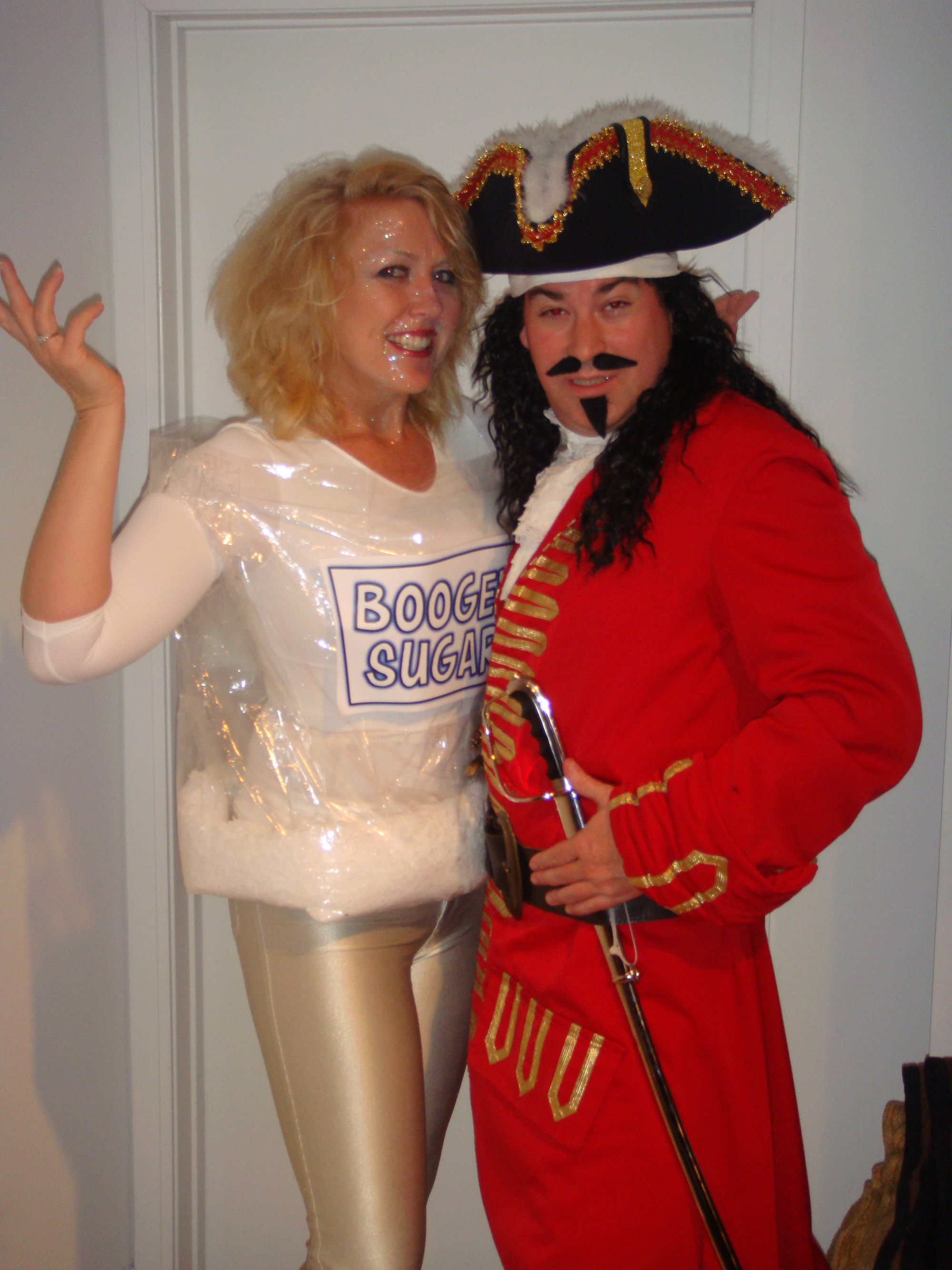 (Ahoy, it's Booger Sugar)
We'll it's a better choice than this
(Thumbs up Count Dorkula)
Just sayin'…

Remember the Rally
It's on like a light switch, so start restoring your sanity and or fear
(Nice poster)
Saturday October 3oth, Grant Park 11am-2pm
Oh, and this is fucking brilliant to me: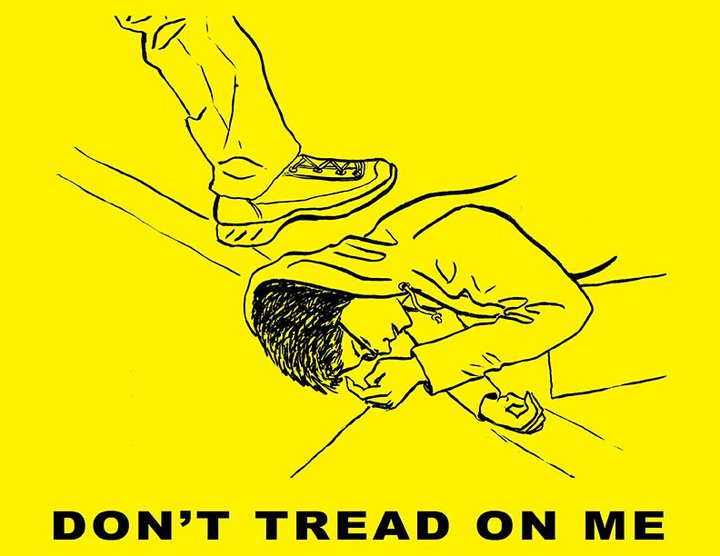 (Nooooooooice)
Have a day!