Yeah, you read right. How can that be you ask?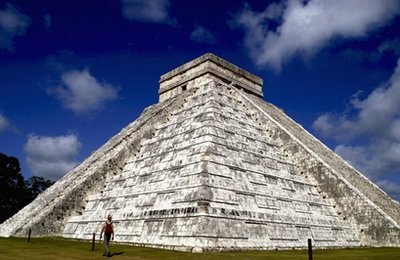 (They don't look ruined)
Because even the Mayans have a full schedule…
So full the end of days is off 50 to 100 years
Which means they're really late…
Stupid Mayan Calendars. No wonder it was in the bargain bin section
(Nice)
Right next to David Hasselholf in Bailout
Best NYC Candidate Ever
He's running for "The Rent Is Too Damn High" Party
(Smell what the rent is cooking?)
"As a karate expert, I will not talk about anyone up here"
Jimmy McMillian is a Karate expert with a gray "chin balls" beard
(He "out crazied" Paladino)
And he wants to be your next Governor of NYC…
He meant the "I'm Too Damn High" party…
Have a day!