Anti Semitic and misogynist rants?
(Nuttier than a Planters factory)
Because Mel "Smile And Blow Me" Gibson is making an appearance in it…
He's trying to make a "come back". Hey, I'm all for forgiveness
(The "Beaver Puppet" workout)
Hell I make more mistakes before 10am every day…
But punching your wife in the face with your baby in her hands
After you told the world Jews run everything and screwed you
Um, you need more than a "come back"…
(We were laughing at you Arch)
You need an orthodox Jewish feminist shrink
Almost Time To Votey Vote
This mid-term, in about two weeks, is bigger than 1990's Oprah's ass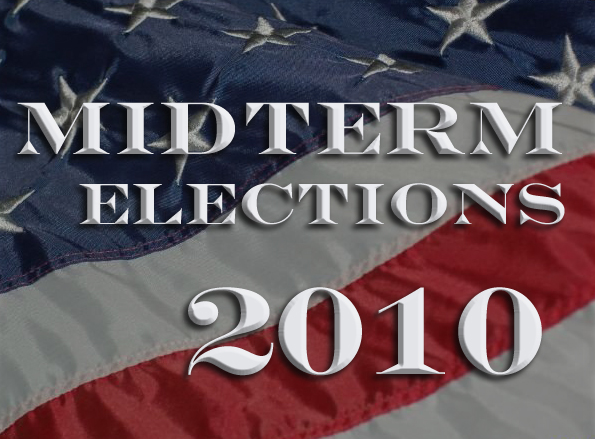 (Oh, super flaggy)
I meant couch, couch
Either way, you better know who you're voting for and WHY
If you're voting Tea Party, you're a couple clowns short of a full circus
(She's got "Midterm fever")
If Republican, you missed 2000-2010
If Democrat make sure they're not Blue Dog corporatist whores
They should be rational candidates who want to create policy that helps this country
Tea Party or Republicans don't want to help. They want to shut down congress
(Captain Dipshit)
Blue dogs are bought and paid for. But look close for those that wish to serve us
They're there. Look close
Have a day!