Sharron Angle is a lot of things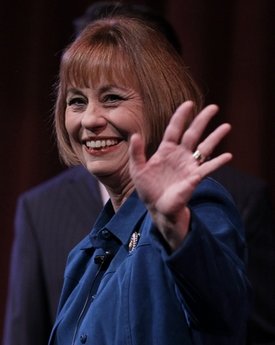 (No Muslims allowed)
She thinks all abortion is wrong. Even in cases of insect and rape
But now let's add fearful of Muslims to the list…
"I keep hearing about Muslims wanting to take over the United States …on a TV program just last night, I saw that they are taking over a city in Michigan and the residents of the city, they want them out. They want them out.
So, I want to hear your thoughts about that."
(Angles friends)
Wow, you know how those Muslim turrorists are everywhere now…
Like that guy over there talking & drinking coffee…
(I only shake white peoples hands)
He's a turrorist because he spoke middle eastern terrorist to me
*Someone leans over & explains that man is Spanish*
Oh, in that case, let's deport him
Have a day!