Shocker!
(Team Freedom)
What will FOX says about them? Naturally that they're "turrest cells"
Who want to catch "Merican napping"
(Team Douchebag)
"I lost a 23-year-old son who gave his life saving Americans" a mom said supporting the Islamic center. She then said that it, "has nothing to do with religion. It has to do with standing up for our human rights, including freedom of religion"
But don't you people see? Freedom is only good when it's shit I agree with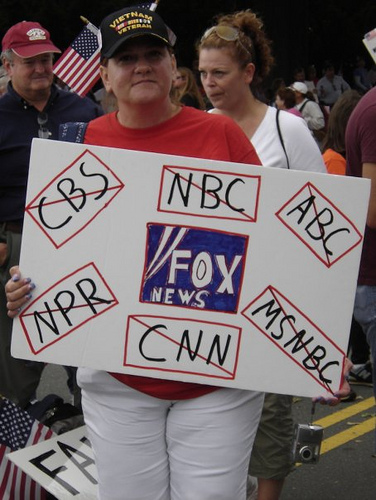 (Duh!)
Today's right has lived with this motto since the dawn of time…
Show This Saturday The 28th!
At Bungalow Joe's in Hanover Park. Show starts at 8pm sharp, so buckle up
I'll be appearing with the uber funny awesometown Steve Mazon of Letterman fame
If your missing your face afterwards it's because you drank and laughed it off
Have a day!