You might ask, what's the difference between a "Moron", & a "Super Moron"?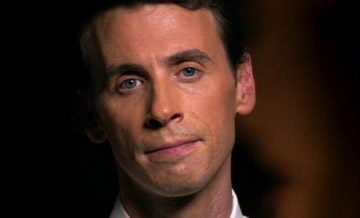 ("I'm a douche-hole)
Super Morons posses a superior ignorance unseen on the planet
Their kryptonite is facts, reality, or policy
Ben Quayle is the son of former VP under HW Bush who spelled "Potato"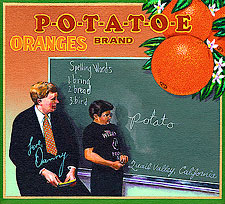 (Way to go!)
Correcting a little kid and adding the "e"
What did Ben say? "Barrack Obama is the worst president in history"
I had no idea 1 year and 8 months could do all that
(Ben's favorite book)
But it did just because Ben said so…
He also thinks the world is flat, Unicorns exist, and all minorities are racist
It sure as hell wasn't specific Bush policy of starting two wars, giving a 6 trillion dollar tax cut to the top 3%, never doing any Wall Street regulation, & all his massive spending that helped create it. Naaaaaaaaaaaaaaw couldn't be…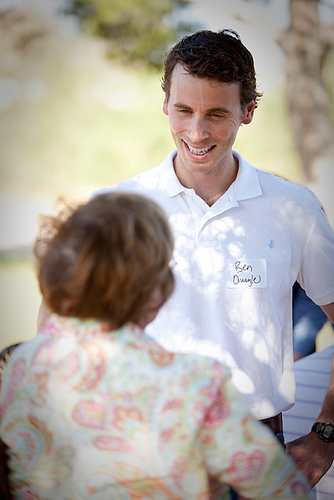 (I'm lying to your face right now)
Cause Ben is smarte, just his fathere
Have a day!