They try to EAT you…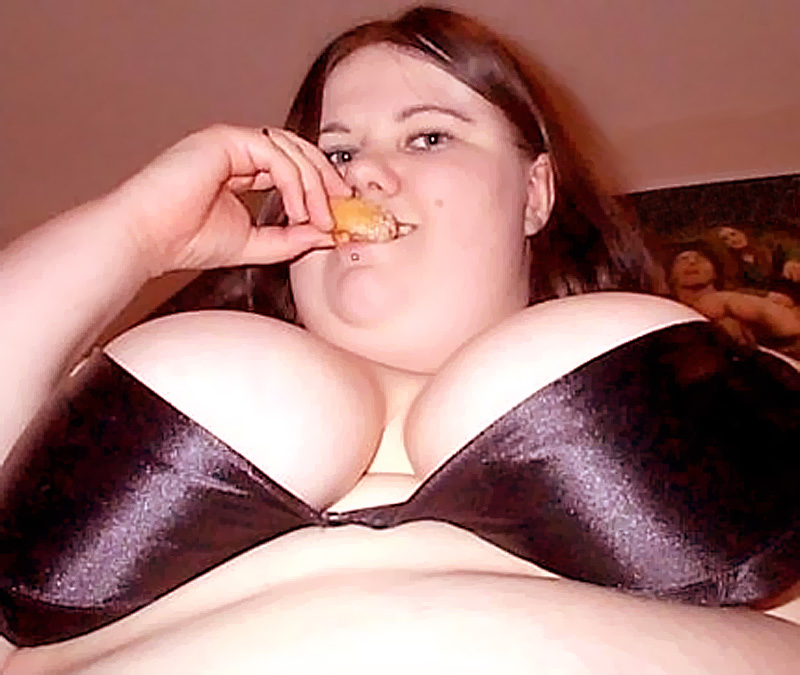 (I'll never…eat…a McNugget…again)
When you really think about, it's genius. Using their best weapon against you…
Police say a 24-year-old man is missing a chunk of his right ear that was bitten off by a woman who didn't like being called "fat". Sounds like he shouldn't have called her fat unless he was totally ready for a good ol'd fashioned ear biting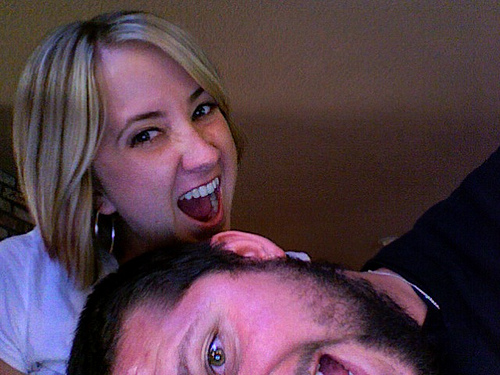 (The new "ear bite pick-up move")
She's clearly related to Mike Tyson…
("It's lud-a-kwiss!")
The injured man and two others had been arguing with other people at the birthday party so this wasn't his 1st offense. The ear chunk was not found. It quickly became a new birthday party game smash hit called "Pin The Ear On The Asshole"?
Words hurt when you hear them…
So much so you might not be able to hear them anymore…
Have a day!