No Big Mac for you!
(Deal with it Iceland)
Mayor McCheese, of Iceland capital Reykjavik, says a Big Mac retails for 650 krona ($5.29). But a 20% increase is needed to make a decent profit, which now pushes that to 780 krona ($6.36). The Krona's weak, as is McCheese's failing marriage…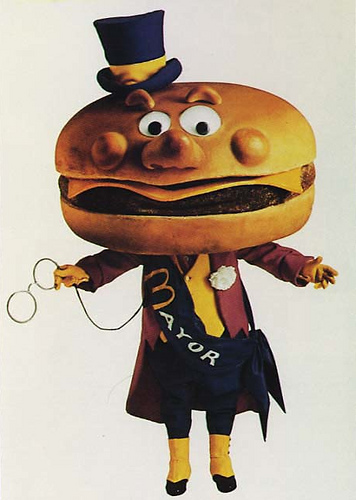 (Get a snowsuit)
So they said no go. The Big Mac is too much $. Now just think how many poor Icelanders will have to settle for the Bjork Burger, or Whale Blubber Bites
The Bjork burger has only tofu, tears, and swan; all served on an imaginary bun
(Can we feed your dress crackers?)
Tell me the McDonald's franchise management guy who visits locations isn't happy as fuck. He's saying, "I don't have to go to a frozen chunk of ice to listen to people bitching at me about how expensive our materials are for two weeks?…
Fine by me, I'm hitting the LA stores"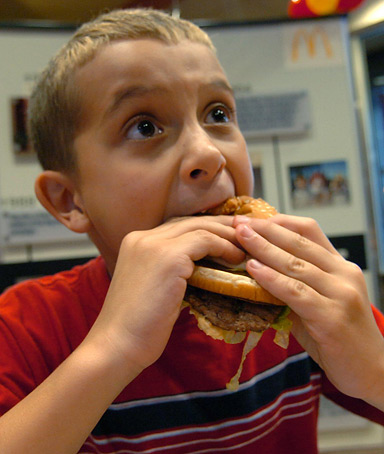 (Get in all in there buddy)
If Eskimo's really really want one, have a friend mail them cold ones. Which could mean the Eskimo "Big Mac black market" could heat-up Iceland big time…
Now if they can just figure out what the fuck Grimace is…
(Nice!)
Barney's mildly retarded brother, or a talking blob of dragon spunk…
Have a day!