Ok…
You're on a flight with a pregnant woman. She goes into labor. There's a doctor on board. They emergency reroute, but the baby's coming before they can land.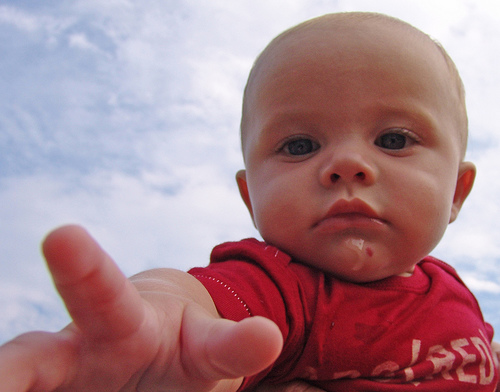 (Deliver me, or I will crush you!)
BAM! WHHAAAAAA! Baby boy is delivered in the sky…
AirAsia said 31-year-old passenger Liew Siaw Hsia went into labour on a flight from the northern island of Penang to Kuching on Borneo island.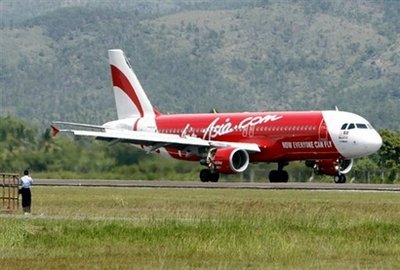 ("Don't trip over the umbilical cord")
Possible names for the boy? Landis, D12, Wheels, Howard Hughes Jr., Aisle?
They decided to give the mother and child "free flights for life". Pretty cool…
(They call him Sky Baby)
All the passengers witnessed this amazing moment were so captivated by the event that AirAsia now offers an "in-flight live birth" on every flight for an additional fee
Samuel Jackson has even opted to play the title role in Babies On A Plane…
Have a day!