Silvio Berlusconi, thinks he's Rodney Dangerfield. He called Italy's Family Minister Rosy Bindi "more beautiful than intelligent". Only problem, he's not a comedian…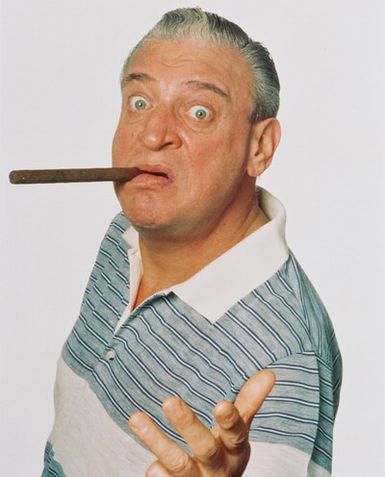 (WTF's wrong with you?)
He's a prime minister, but not for long. When you see Rosy, you'll know why…
(Excuse me sir)
Look politicians, lawyers, doctors, real estate agents, pilots, and cops. I don't try to do your job, so please don't try to do mine. You don't know what you're doing…
At work, you think it's "hysterical" to make a joke about Becky's cankles, Cindy's eye boogers in the morning, or Bill's toupee that looks like road kill in front of them. But what you don't understand is you have to work with the people you just insulted…
(I calla your wife a whore. Forgetaboutit)
After I do a show, I never see them again. See how that works?
Was it a funny joke? Maybe a cheap one for a comedian, or late night host…
For a prime minister? Fuck no. You're a politician dude. You're held to higher standard of never "being an asshole", unless the occasion calls for an asshole…
(Oh no, it's "The Asshole's")
Then you have to be the "perfect asshole". Not too much, not too little…
That's why everyone can't be a politician. Because most of us are assholes…
The good news, at least Rush has another pig for his foursome on the links…
Have a day!