Argentina!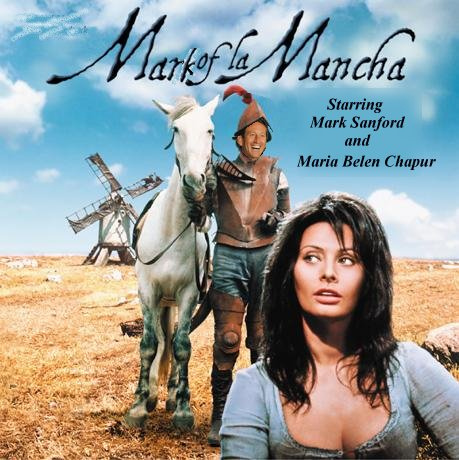 (This movie sucked. Literally)
Turns out Mark Sanford was pulled over for speeding. More accurately, his driver was. The trooper pulling him over asked, "You got a good reason for running 85?"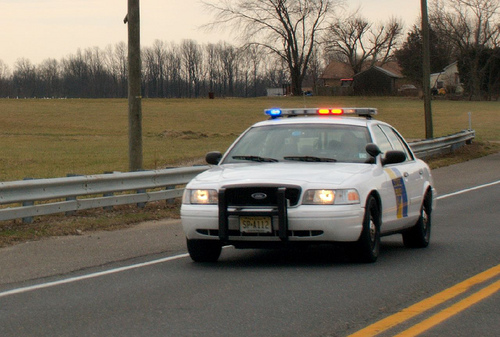 (Quick, hide the weed & blow)
The driver responds he's driving Sanford. The trooper wryly responds, "Not a really good reason to be speeding". The driver quips, "Tell him that"…
(I have balls this big)
The driver should've said, "He has a date in 20 minutes at the Red Roof Inn"…
That's more believable. He wasn't issued a ticket, but the trooper did issue him a stern warning to keep his penis away from the troopers wife and daughters…
Most Annoying Word Is…
"What-ev-er"…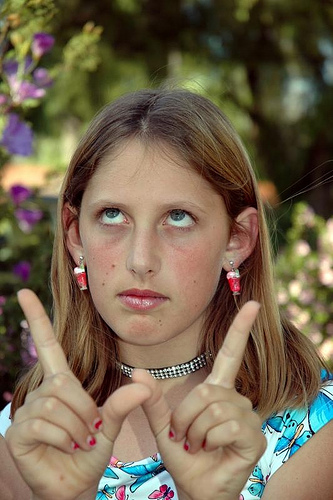 (Are those goalposts for paper football?)
Funny, I thought it was "Taxes", "Republican", or "Syphilis"…
We've all heard someone, mostly a teen-aged girl say it while chomping gum and twisting her hair sneering at you. Then comes the, "What-eevvvvvvvvvvvvver"…
(Please choke on it. Pleeeeeeese)
My new response to "Whatever" is to kick them in the crotch, and take their wallet…
When they shout, "What the fuck are you doing?". I'll say, "You said whatever"…
Have a day!