Remember when Governor Mark Sandford spent the last five days hiking the Appalachian Trail? Oh yeah, turns out that was way wrong…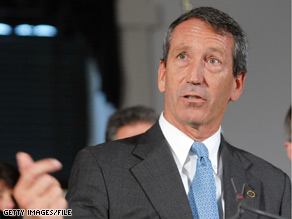 (Where did I go?)
It was really a fucking trip to Buenos Aires, Argentina…
Can I get a "Brokeback Argentina" now? Just remember, I called it 1st…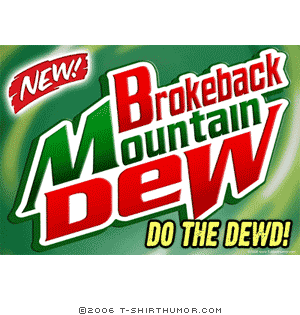 (It's refreshing)
Think of it. He goes on a five day trip, lies about where, it ends up being exotic Argentina, during fathers day weekend, away from his wife and four boys, without anyone knowing about it, also during Gay Pride week in NYC, then returns with a "I don't get why this story is attracting such attention" attitude…
I smell "Gay Republican Governor". At best, cheating. The funny part, no one cares except his own party that hates his possible "alternative lifestyle" choice…
Ugh, why do people do this shit to themselves?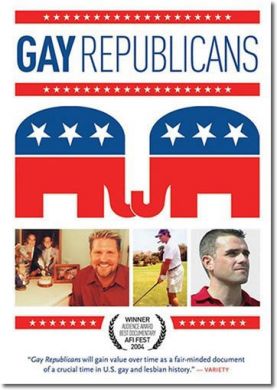 (An oxymoron?)
It's like watching a dog chase it's own tail, catch it, then try to eat it…
It's like watching the new Transformers movie hoping for a nugget of wisdom…
That'd be dumber than a wet sack of hammers…
Forget Ponzi Schemes…
Sure there's money in it, but I want to try a "Fonzie scheme". It's where you wear a leather jacket, jump barrels or sharks or children, and look really super cool doin' it…
(Thumb war anyone?)
After all the wacky adventures, I'll be sure to get arrested. Then when the judge catches me, & looking gruffly at me with a gavel says, "Mr. Fonzirelli, you'll get 20 years in jail for your shenanigans". I'll look up and say, "Yo judge, ehhhhhhhhhhh". At which point, the judge will smile and blurt, "Oh Aurthur fonzarelli you lovable little scamp, case dismissed". With a snap of my fingers out comes Boom Boom, & the Debetadetto twins from the jury all hugging my sides. Exit stage right…
My Voice…
Is on the Field Museum Real Pirates website…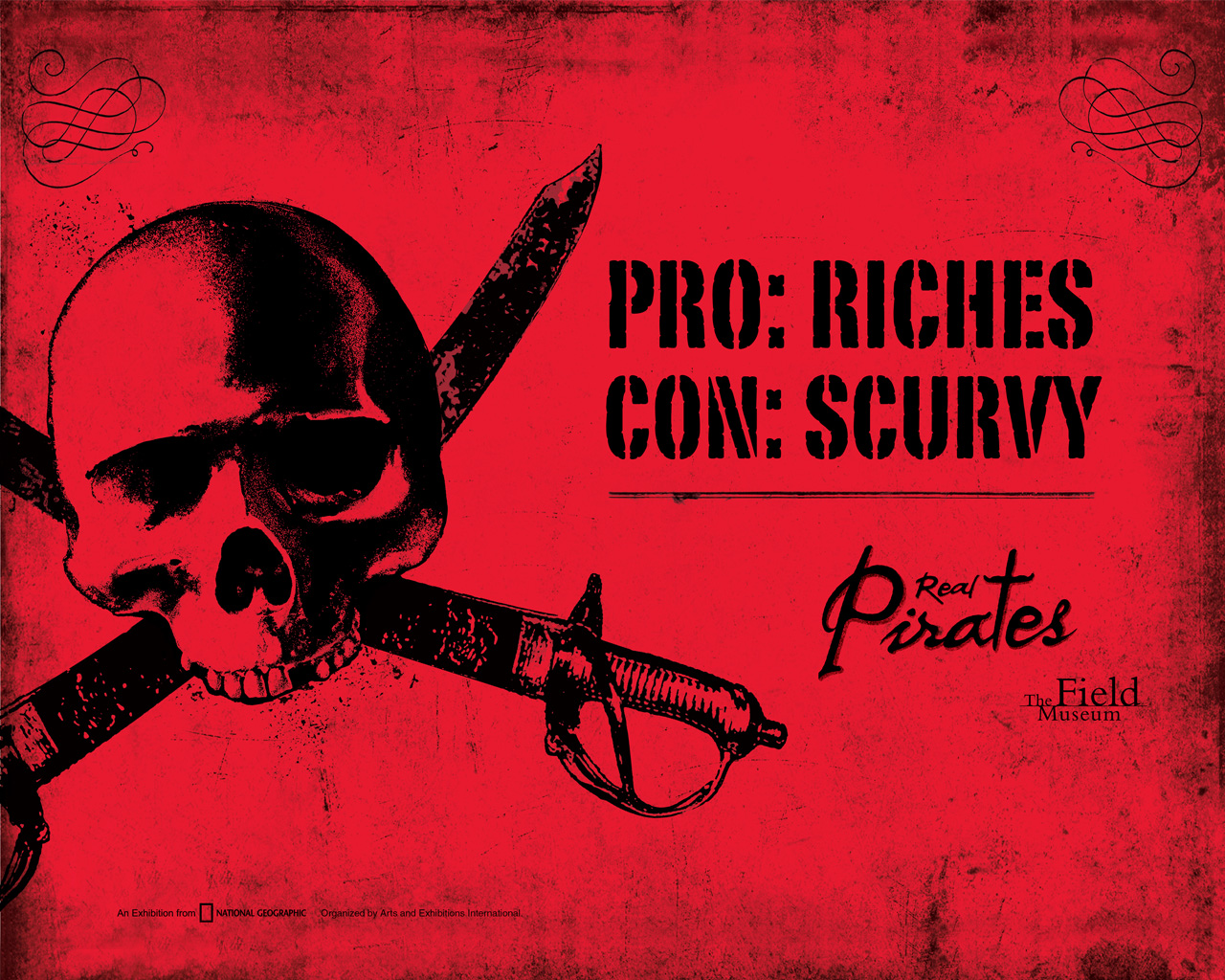 (Arrrggh!)
Big thanks out to Perry, Nick, Di, sound Nick, and all the amazing people at DDB for putting together one swashbuckling site that plunders with the best of them…
Check it out, send stuff to your friends cells…

Arrrgh
Holy canon balls! Have a day!