Have I owned the worst cars of all time?
Toyota Corona? Check…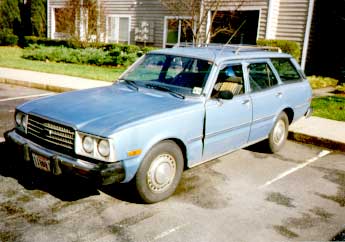 (How did I not get laid? Oh yeah, this)
Mine was turd brown, had chicken wire in the back windows, the passengers side floorboard rotted out "Flintstone style", and was lovingly called "The Roach Coach"…
The tape deck needed to have a bic pen jammed in the bottom so it would play…
Geo Metro? Check…
(I've seen more actual metal on a toaster)
Mine was snow white with some douchey Duran Duran type geometric shapes on it. It was a fucking roller skate with two hamsters on running wheels under the hood…
If the wind kicked up past 4mph the entire car would shake like a paint mixer…
1986 Pontiac Fiero? Triple check…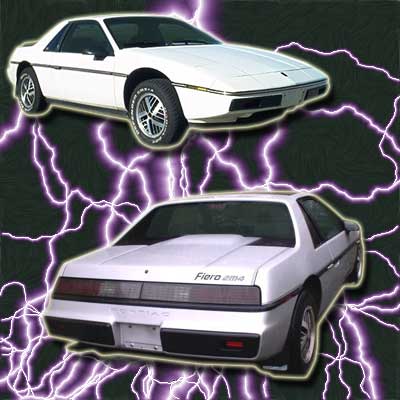 (It's greased lightening…for guidos)
I had to buy sticks to beat the ladies off me. Anyone in the 80's must've enjoyed the irony of cruising around listening to Paul McCartney's "No More Lonely Nights"…
All by themselves…
Kim Jong-Il…
Found your black book…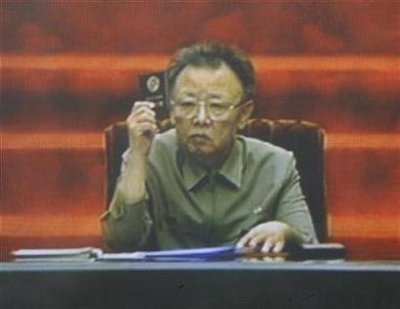 (Booty call time!)
And boy is he excited. He's going to be busy tonight calling the digits in your book…
Only problem is he's been under a lot of stress lately…
So it'll be failure to launch, if he can't get his missiles up. He's had this problem before…

Hallmark Moment
(So like us…so like us…)
Have a day!