I think we kinda saw that coming…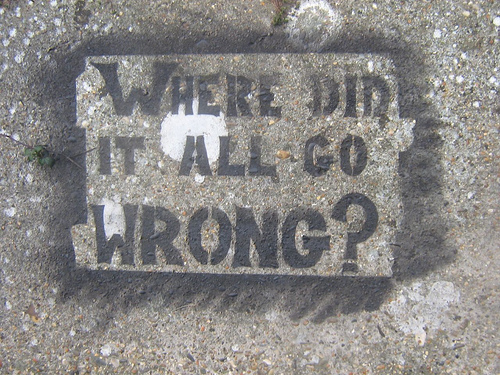 (New genre, depressing graffiti)
It's about as shocking as finding out Stephen Spielberg's son is a great director, OJ's son killed a white women, or Robbie Knievel's son jumps a huge shark tank wearing nothing but glow-in-the dark body paint…
Nicholas Hughes, the son of tragedy-scarred poets Ted Hughes and Sylvia Plath has hung himself, 46 years after his mother gassed herself. Sounds like one big happy family. Here's what we think they might have looked like…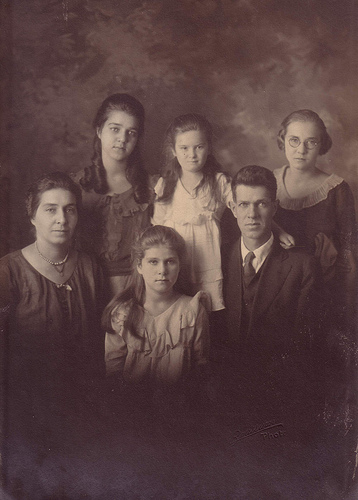 (Smile!)
I've seen happier people in a freaking cemetery…
Shit sakes, they look more depressed than Detroit Lions season ticket holders…
Luckily we also have a photo of Nicholas's lovable companion Downer…
(Haaarm, what's the point?!?!)
Buck up champ, at least you can lick your balls…
One Trillion Dollars!
(Holy coinage batman!)
A top-ranking Obama administration economist says a new bank rescue initiative will clean up stricken financial institutions so that they can resume normal lending…
Who exactly said it? This guy…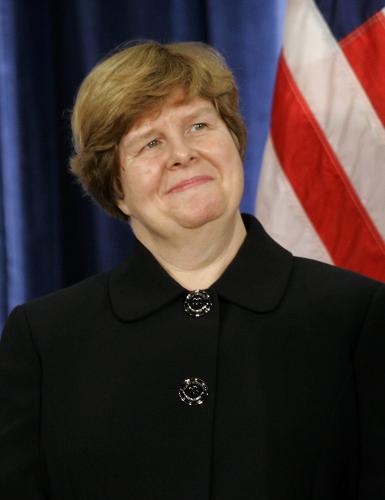 (Excuse me sir)
Christina Romer! Christina, wait, that's a ladies name…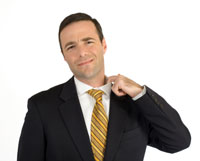 (Yeeeshhhh)
She might know how to help our troubled economy, but I saw a 5 o'clock shadow…
She's got a face made for radio…
The goal is to buy as much as $1 trillion in toxic assets that are weighing on banks' balance sheets, stifling their ability to resume more normal lending to families and businesses. Yay! Let us buy all the shitty stuff. This is like when your sister-in-law has a "make-up party" to get all her sucker friends to buy the crap no one else would ever touch as a regular consumer…
It better work…
Big shoot day tomorrow, wish us luck. Have a day!