Who, after first denying it, admitted he agreed to a request by Treasury Department officials to dilute an executive bonus restriction in the big economic stimulus bill that Congress passed last month?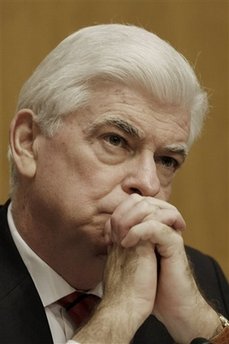 (Prayers won't help you now Captain Wenis)
Chris Dodd Democrat from Connecticut…
His change allowed AIG to hand out executive bonuses. He's not all to blame in this, since Timothy Geithner admitted his asked Dodd to put it in the amendment, but in not even reading it, he had a big hand it in. What is it with rich douche bags and Connecticut? Everyone I've met from Connecticut is awesome…
But everyone on TV from Connecticut is a royal asshat…
Earlier in the week, when asked about the loophole, Dodd said that he was not a member of the conference committee that crafted the final compromise bill and the exception wasn't in the bill he drafted…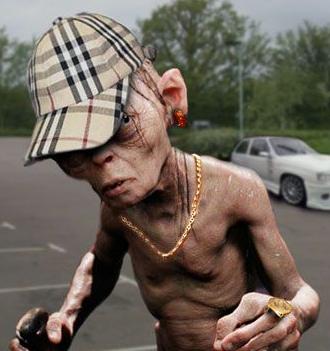 (Fact: Dodd sponsored Gollum's ill fated rap album titled "Middle-Finger Earth")
Then the next day he said, "I agreed to those changes," and "I was completely unaware there were any bonuses involved…Had I known at the time, obviously…I would have rejected it completely."
He then said, "I regret deeply that this matter has become confused"…
Really? No, really?
Ok. Let's recap. First you said "I wasn't at the crime scene!". The next day when people identify you as clearly being there you quip, "Yeah, I was at the crime scene, but I didn't shoot that old lady in the face". Then, after people provided video survalence footage of you shooting her in the face, you blurt, "Allright, I might have shot the old lady in the face, kicked her in the vajay-jay, and taken her money, but I didn't know the bullet would kill her. Honest Injuin, for true"…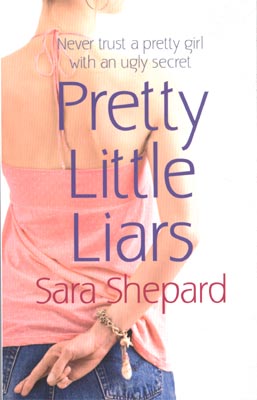 (Dodd is a pretty girl!)
So you want us to believe that you weren't caught with your pants at your ankles screwing the American tax payer, but that we're just confused about it, and you were actually helping blind kids cross the street after you took campaign contributions from AIG employees who were given bonuses?
Kindly go fuck yourself…

Robbers Robbed
It's a normal Thursday, so you and your old high school Chemistry lab partner decide it's high time to rob a jewelry store. You do! Then when you're leaving the store, another group of robbers decide to rob you. Wha?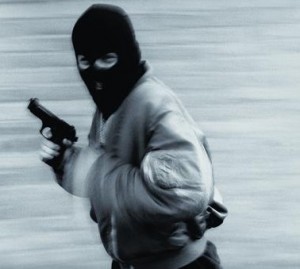 (Gun go shooty!)
Two robbers leaving a US jewelry shop with cash and gems were robbed as they walked out of the south side Milwaukee store. Luckily we have a file photo of what the robbers who robbed the original robbers might look like…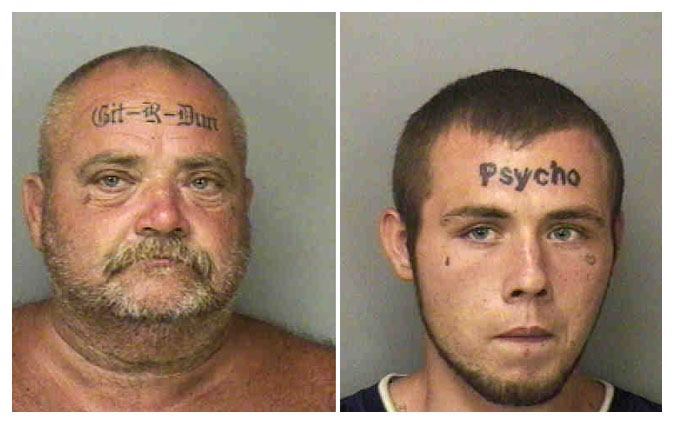 (What, no This End Up?)
The only thing better would've been, a 3rd robber walking into this, dropping his gun, saying, "Fuck it! The whole reason I got into robbing shit in the 1st place was because things in life were too complicated"
Have a day!