(WTF?)
I'm all for celebrating him as president. It's really a great thing. But he was elected in November, and has been in office for a month. This "buying everything Obama" has got to stop people…
Where will it end?
Obama rectal thermometers, Obama video games, Obama harmonica's, Obama condoms(Magnum of course). What about an All-boy Obama band?
Wait, scratch the last one, they already did that with Boyz II Men…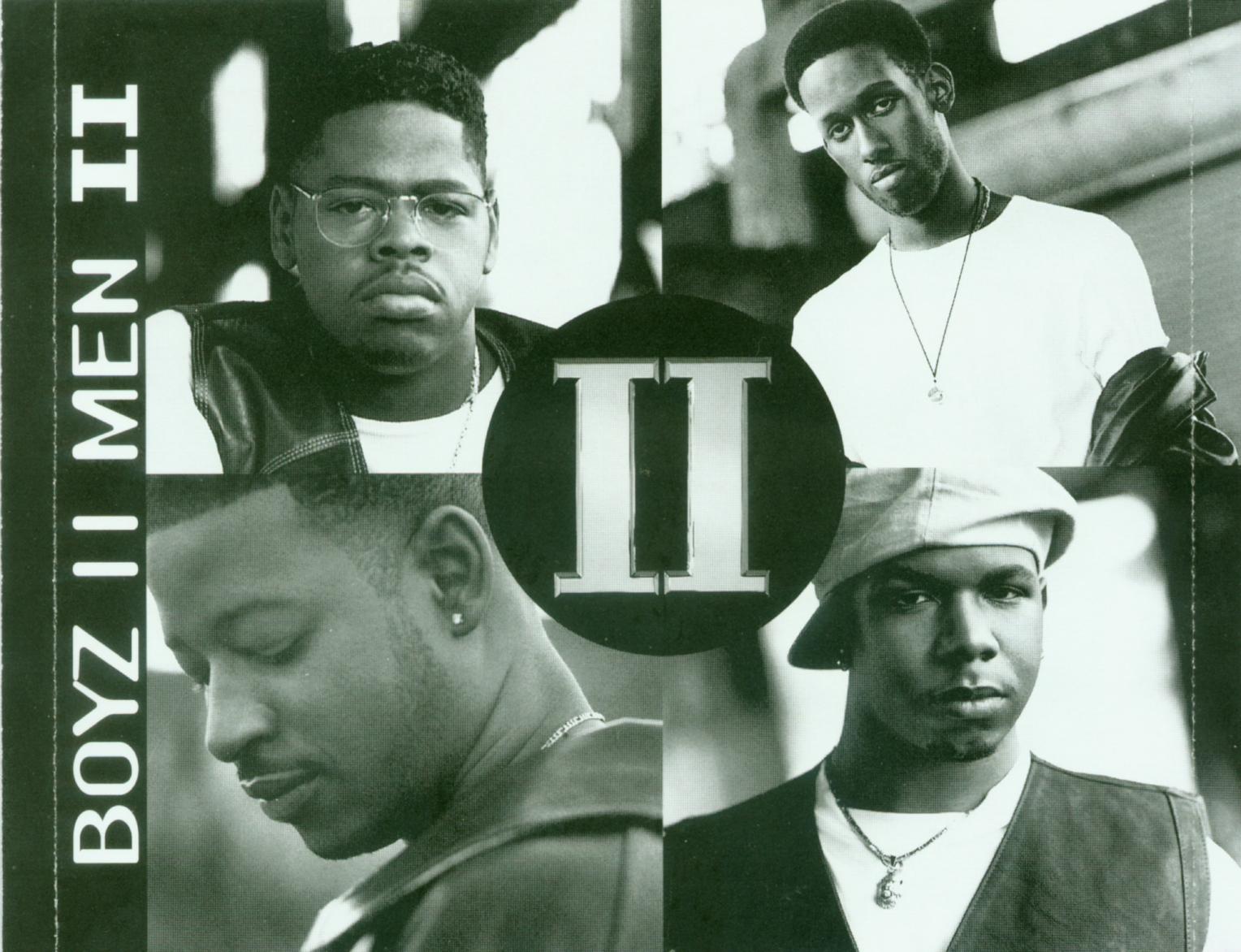 (They're no Belle Biv Devoe)
Let the guy try to the run the country 1st. If you really want to buy something Obama, buy some toxic debt that W. left. Remember, national debt is the gift you can leave your kid that keeps on giving long after you're dead…
Bailout
It almost sounds like the title of some really bad David Hasseflhoff movie…
That's because it was…
(Collector's edition? Who'd admit they collected it?)
The GOP and far far neo-con right want to paint Obama as a socialist for doing what he said he was going to do, & fix the country W. and the people who are now bitching broke. Didn't they try this already with the whole Joe The Plumber thing? That didn't go over so well…
If you play in the NFL as a wide reciever, and you can't catch the ball, excatly what is it you do? Business people drove their companies into the ground. Now the economy is suffering. The people complaining about the bailout and mortgage bailout are the same people who helped drive it into the ground in the first place. A judge and jury doesn't ask a convicted felon what they'd think is a fair punishment for murder. In screwing up, you lost your say in the matter…
Here are five ways you can survive without a bailout:
1) Panhandle – Don't work corners already occupied, but it's hard to find one
2) Make Your Own Shoes – Use wood, paper, animal fur, and glue
3) Build A Porn Site – It's why we created the internet in the 1st place…
4) Join Scientology – If it's good enough for Cruise, Travolta, & the late Issac Hayes…
5) Pick Up An Inexpensive Hobby – Something like sitting, thinking, or farting
BTW-Joe Crede's now on the Minnesota Twins, which means he'll never be injured…
(Weird)
Baseball is right around the corner. Don't let it hit you with it's bat…
Have a day!!!