Let's say you wanted to buy $30,000 worth of Bolivian marching powder. But the person you contacted was an undercover cop…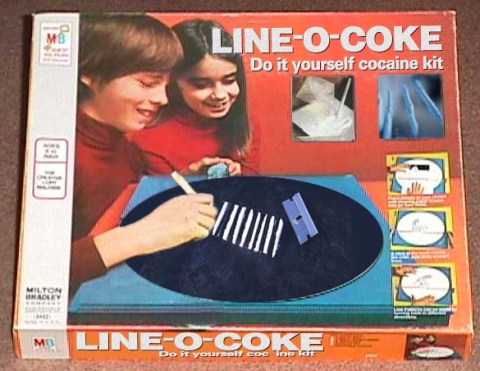 (Gets your kids wired & confident)
But authorities couldn't file criminal charges, so they let you go. Now lets say you want to buy $125,000 worth of booger sugar a few weeks later. And you contact the same undercover cop…
Well that's exactly what Erik Cantillo-Adellilos did. During his sentencing, he asked to be allowed to continue taking high school courses while imprisoned…
*Taps Erik on the shoulder*
I'd learn simple memory skills 1st. Like, I don't know, say, when you dial a # to purchase Florida Snow and it was the cops, to remember not to dial the exact same # again!
(Ambitious fella)
Let's learn to crawl before we fly Erik…
Dip shits are like Doritos, bust all you want, we'll make more…
GM Cars On The Chopping Block
Let's see we have PT Cruiser, Dodge Durango, Hummer, and by 2011 Saturn brands…
Meh, while it seems like a big loss, it's not. We're really just trimming what consumers didn't want. Besides, the car lines cut said a lot about the owner…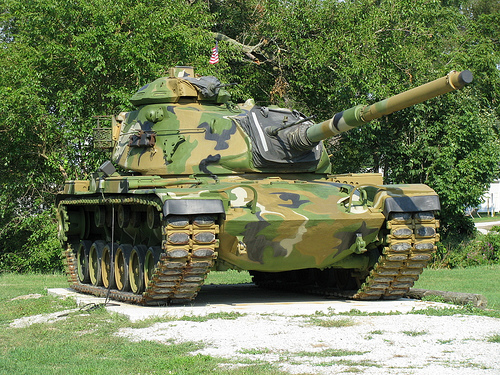 (They cut the Thunder Shock-S series)
For example, the PT Cruiser said "Clearly have no taste in things", while the Dodge Durango said "I attend over 70 carnivals & demolition derby's each year"…
The Hummer screamed, "I have a small penis and oedipal issues with my mother", while the Saturn brands said, "I'm a big, fat, hairy pussy, who doesn't like confrontation when I buy things"…
Thankfully the DeLorean wasn't cut because Marty McFly still has to save his family…
(Where's Einstein?)
Here's hoping someday they'll get it right. Don't hold your breath…
Have a day mutha truckers!