Lee Redmond was in the Guinness Book of World Records for the longest fingernails…
(I thought they were ropes)
Note I said was…
She'd still hold the record today if it wasn't for a terrible car crash yesterday where she was ejected from her SUV and broke them all off…
The good news, she's not dead. The bad, she has to find a new "freak factor" for people to judge her on. Luckily we have some exciting suggestions:
-Eat 5 Whole Cows In 24 Hours
-Correctly Translate Joaquin Phoenix Mumbles
-Play The Star Spangled Banner On The Banjo With Your Vagina
-Live In A 255oz Econo Peanut Butter Container From Costco For 6 Months
-Build A Functional Rocketship Out Of Human Feces
Insaneo Bit Or Super Stoned?
Joaquin(pronounced Ja-waken) Phoenix was on Letterman two nights ago…
I'm going with B. Higher than Harold, Kumar, AND Michael Phelps put together…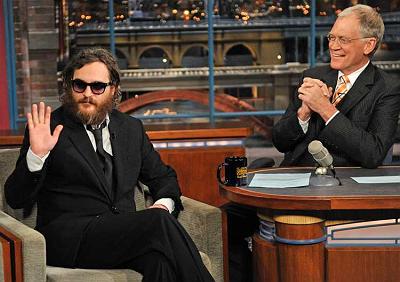 (Shows how many tabs of acid he took)
Like I said before, this feels part surreal twisted bit, part dude lost total control of the bit. It might be a bit for Casey Affleck and camera crew, but from Leo Tolstoy's end it's not…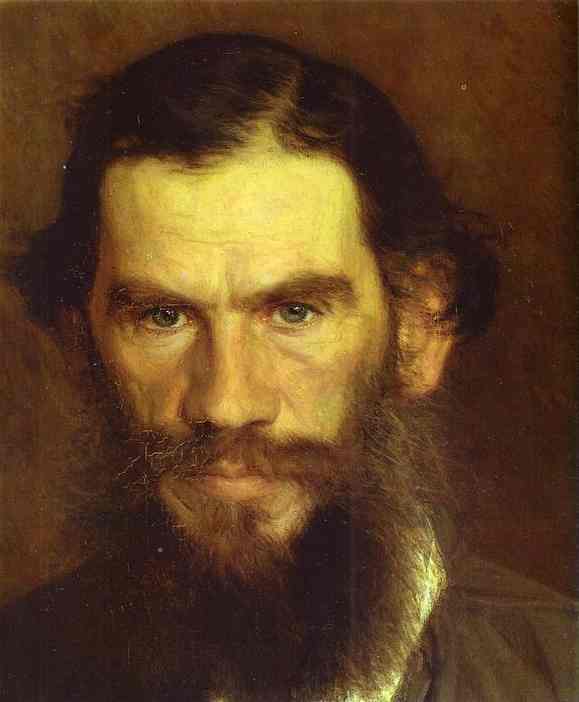 (Just add sunglasses)
He's going for broke. If I'm actually mega fucked up on heroin/weed so badly that I can't form a sane sentence, and piss off super pro interviewer Dave Letterman, then I'm no longer just "doing" a bit…
I am the bit. It's now real life…
If I say as a bit, "Jeff, I'm sleeping with your wife" to shock Jeff, I can't actually be sleeping with his wife. It kind of ruins the entire premise when what I'm supposed to be joking about is actually true…
Besides, I'm pretty sure he has several families living in his beard. To help keep up with the really unstable theme, Nadya Suleman and her Octuplets are scheduled for a mid-March move in date…
Games Seen
(Scattergories Senate Edition is also good)
It's not very challenging playing with agnostics or atheists…
Have a day!