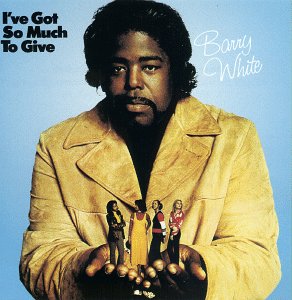 (Palm snatch)
Listen baby…
I know times are tough. We can't afford sushi dinners, lush cars, or tropical trips. Come to think of it, we can't afford bread; but we can enjoy love my saucy minx…
*Puts on music. Dances. Rams into coffee table. Swears. Keeps dancing*
The wait is over baby…
We need to get it on, and fix things like Schneider did on One Day At A Time…
I'm gonna give you a hot cash injection like you've never had before baby…
(My "Jazz trumpet playa" face)
Obama wants to push through a $838 billion stimulus plan. Let me throw that your way again, that's $838 billion, with a "b", as in "badly bent-over"…
The last time I asked my lady for $20, she slapped my face, and pushed me out of the car…while it was still moving. Must be all in the delivery for Obama…
Wait a sec, I remember Bush giving away $700 billion. What ever happened to that?
Oh, that went to high end Wall-Street CEO's and bonus's for the people who created the crisis in the 1st place and ended up driving their businesses into the ground…
During a total economic collapse of their own creation, they were still living like this…
(Where's the Police Line tape?)
Instead of this…
(Welcome all ex-cons on the lamb)
This will help "loosen" the economy like Jack Daniels does to a prom date…

Yahoo Top Searches You're Shocked By
Number 7, Brittney Spears Tickets…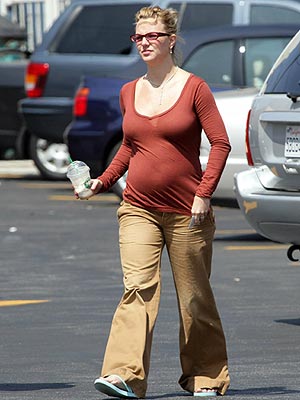 (Turns out she wasn't prego, just fat)
All I could think was, "For What? She still sings music for money?…
Or is she now charging to see her cha-cha?"
A-Rod steroid admission only came in at number 9 which goes to show you nutty falling stars who's lives are falling apart beats shrunken wenis cheaters by two slots…
Have a day!