What's going on here? Is something in the water? Did freak school just let out? Poor Etta sounds loopier than a bowl of Cheerio's. She's crazy. You heard me…
Jacket with sleeves that tie in the back, shifty eyed, shit flinging; c-r-a-z-y…
She 71 and looks like a meth'd out white chic or the character Powder…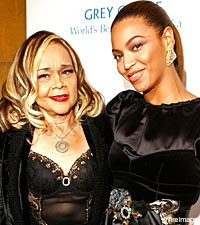 (A deranged Ertha Kitt?)
Separated at birth?
(Younger Etta's with guns)
At a concert in Seattle, on January 28th, she mumbled this:
"You guys know your president, right? You know the one with the big ears?" she said to the crowd, unsure of what lay ahead. "Wait a minute, he ain't my president, he might be yours, he ain't my president. You know that woman he had singing for him, singing my song — she's going to get her ass whipped."

Clip
We need to cut down on gam gam's meds…
For someone who mugged for cameras with Beyonce at the release of Cadillac Records in November, who was addicted to heroin, did time in the joint, struggled with obesity shooting up to 400lbs using a Rascal to get on and off stage, then got gastric bypass surgery making her skinny, and likes the prescription drugs, she's got serious nutty old lady ex junkie gastric bypass diva balls calling anyone out. Find a mirror before you rip others a new a-hole lady, it helps…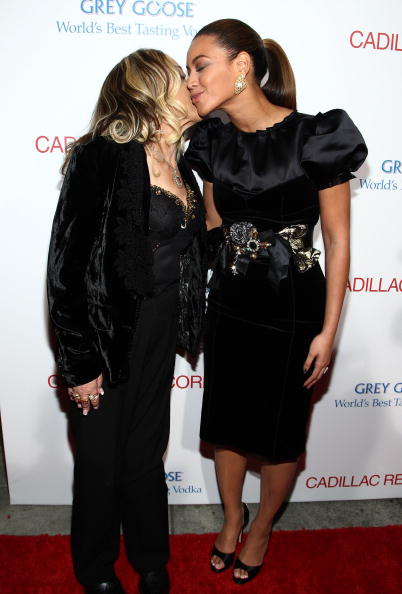 (No tongue?)
She's a talented blues R&B legend, who's not going gently into that good night…
That's sad…
Here's hoping she figures it out and does, At last…
Phelps Looses Sponsors
Dude screwed up. He honestly apologized. It's done…
Or is it? Now sponsors say, "That's not the image we represent, you're gone"…
Fair enough it's your money, spend it how you like. But it's time to make a silk purse out of a dead Jew. Sure he lost marketers, but now he's opened himself up to a whole new line of sponsors like: Combo's, Beef Jerky, bongs, Chinese Restaurants, hemp hammocks, Joker rolling papers, and…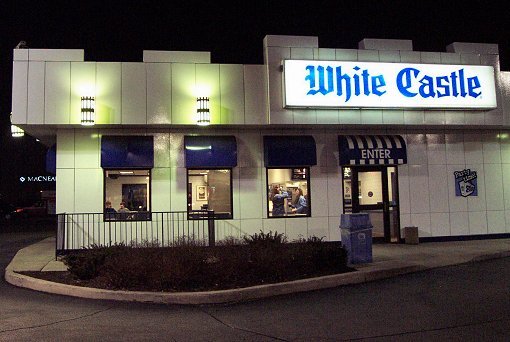 (Here ye, here ye…food!)
Who knows, maybe even the cover of High Times?
Can you smell the hypocrisy? It's silly. The president of the United States smoked weed, AND did coke. Is he evil? A degenerate? A violent criminal? No, he's the fucking president!
Many many many many many people smoke weed. Some too much, some once as experimentation, some occasionally, some before sex, some to relax, some to ruin their lungs, and some to be able to eat foods that no starving raccoon would touch…
It is what it is, but to these sponsors, please don't pretend we're somehow back in the 50's where a vast majority of people don't do it. It makes you look like this:
(La la la la la it's not happening)
Families That Might Produce Multiple Murders
You got two here, if not three. Husband's on the list. Guessing one goes gay…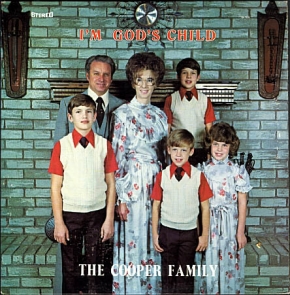 (It's a look)
And it'll be the girl named Trudy…
Have a day!