The Package Shark Pro. It's for opening those hard clear plastic packages.
Only problem is…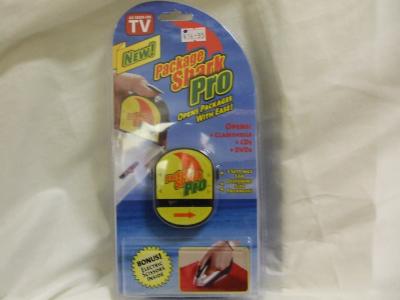 (Package Shark even sounds funny)
I need a Package Shark, in order to open my freaking Package Shark…
Dammit, foiled again!
I Fibbed. I Also Got…
The John Candyland board game…
(Armpit Falls was not pretty)
A Shia Pet…
(It's Moqtada Al Sadr green)
And Lawn Dart Tag…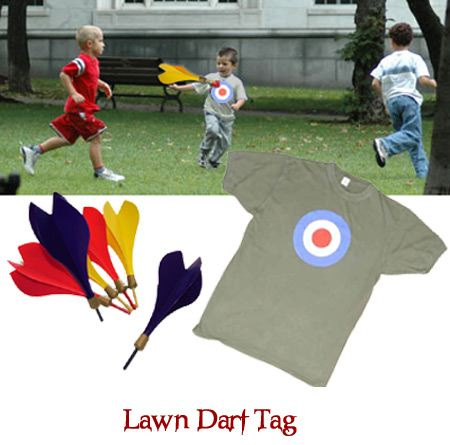 (Extra points if you aim for the heart)
Big thanks to Flickrs yourshorter for the shots. Have a day!