Another weekend, and another hand
full of Debates that Imploded for the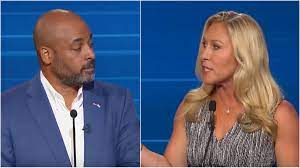 GQP crazies. From MTG who melted
down Yelling Insults instead of what
she will do to serve voters to Walker
"skipping" another Debate & instead
going On "News Shows" To Make an
even BIGGER Ass of himself. Yeeesh
Warnock Has Been 'Clear' On Walker:
"He said that he graduated from college. He
didn't. He said That He Was Valedictorian of
his class. He Wasn't. He said that he started
A business that doesn't even exist…and now
he wants Us to "Think", that he is a Senator"
Ouch. This isn't a Senate race, it's an
Accomplished Senator VS a Large cry
(<-OMG!)
for help from a mentally unstable liar
There's a big Reason GQP'ers are All
skippin' Debates. They can't present
any policy Solutions, are Complicit in
Jan 6th (Support The Terrorists) and
know All they Hold are Lies. It is like
Folding In Political Poker. And, They
Are Scared to Be Embarrassed. Well
At Least "Some" Of Them, Are. Most
have 0 sense of shame. And, it only
gets Worse from here. Polls are now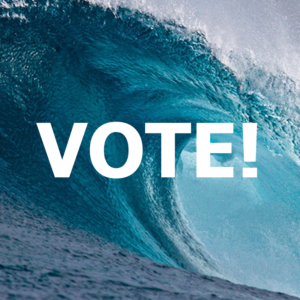 (Must VOTE!)
hardening, Voting has Begun, and it
looks To Be Blue Wave coming Hard
NOTE: And Now the Reich Wing Goes "All In" On Hateful
Anti-Semitism. Uh, we did Nazi that Coming. Yes we did
Have A Day!