Down, down, down They All go
which jails they land? We don't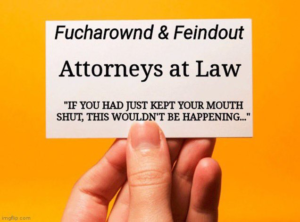 (Busted!)
yet know! NY Just 'Sued' all the
criminals for fraud, false assets,
inflated 'Net' Worth & False Tax
Returns. Oooooops. They is No
legal Defense for this, since ass
plead the 5th which means that
is legally sayin' "Yes, I did it all!"
Oooooof. And, all The Punk Kids
(Now w/Crimes!)
who openly helped with crimin'
are All named. It's Orange Ass,
the Organization & turd kids. It
'Boggles' a mind they'd all ever
think they'd get Away with it?!?
Entitled, Criminals are just like
their vile, racist Fascist Corrupt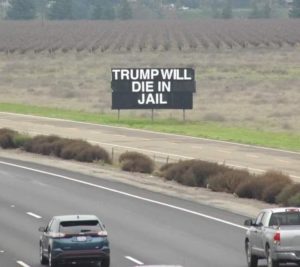 (Yes he will!)
criminal father. Throw them all
UNDER the jail. It's about time!
NOTE: Putin, Begins To 'Collapse' In Front Of The
Entire World. And he deserves everything coming
The Noble Good People of Russia Don't deserve it
& are Going to "show" Lil Guy how he losses it all
Have A Day!