My "Pillows" just Got his cell Phone
seized by the FBI in Hardee's Drive
(And Criminal?!?)
Thru. You Can't Make This shit up!
And, Mike, Tina Peters, TFG, With
a Whole Slew of Elected R's, are in
DIRE, 'Legal Trouble'. These "Fake"
electors/voter data is wildly Illegal
And DOJ / FBI Are Fast At Work in
Bringing them all to justice. Ooops
And in even worse News for TFG a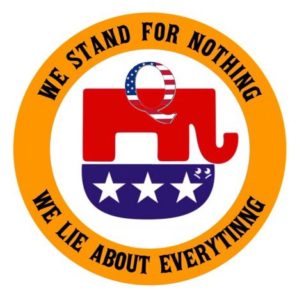 (Bye bye!)
Sham bogus "Inquiry" solely all for
partisan political reasons ends in a
legal wet fart. See, everytime Anus
Man Claimed, "It's A Partisan Witch
Hunt" he was projectin', Describing
THIS pile of shit. The law isn't just
A Toy to Punish your Enemies. The
law seeks Justice, light, the truth &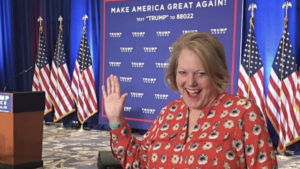 (Member me?!?)
It Doesn't, "Pick Sides". TFG Never
got that. Ohh, but he soon will! Ha!
NOTE: In Today's "Well No Shit" News, R. Kelly Found
GUILTY on 6 counts of child porn. He & everyone who
did these evil immoral acts should pay. Under The Jail
Have A Day!