And so it Begins. Steve Bannon was
just indicted & Must Turn Himself in
("You are Here")
on Thursday. They, Are, ALL, going
Down. The "Thing" About "Terrorist
Hateful Criminals" is That They Will
never stop until they are really held
accountable. What We're all Seeing
is Lawful Consequences. And, IT IS
About Damn Time! And Finally, in a
"feel good" moment we could All so
(Class!)
Use These Days; The Obama's 'saw'
their WH Portraits & They Are Cool
And as Always, as Classy as both of
Their Subjects. What Grace is. And,
What It's 'Not' Is R's "Pulling" all of
their Mid-Term $. It's Because They
All 'Know' Dobbs/TFG/Jan 6th is SO
dragging aside from their shitty ass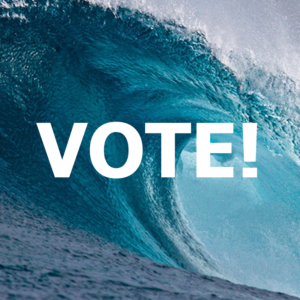 (Only voting wins!)
'Insane Candidates'. Which are just
ALL of Them These Days. Ha ha ha
NOTE: Putin Tries To Lie, AGAIN. And No One Cares
but he does. And there's no Escape from his hate or
Immorally Evil Invasion. This ends him/all KGB shits
Have A Day!