The 'Defense Of Marriage' Act has
just passed The House 267-157 &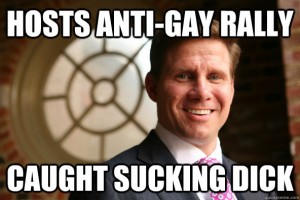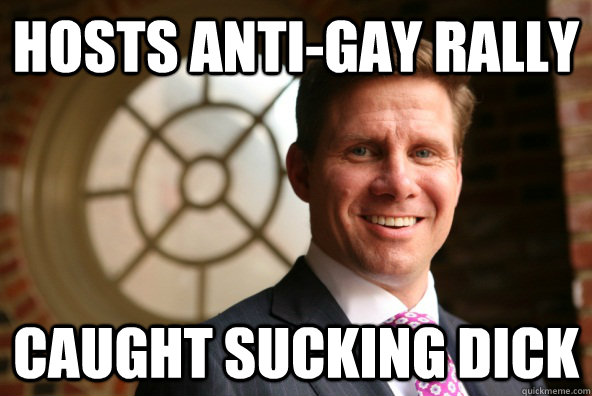 (Jesse Peterson?)
47 R's Joined It. Which Means It
Got 157 Republican "No's"! OMG
The 'Vast Majority' of Their Party
Is Against "Equality". Holy Shit!!
THIS is Exactly what they All are
Hate, Nazi's, Ignorance & 'Abuse'
Voters, are Not Having it & THAT
will be their death knell. It's Odd
These R's Think they can take us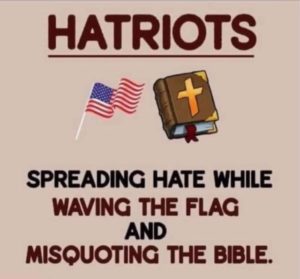 (Yes Indeed)
back 2 the dark ages. Voters are
about to Bitch slap them back In
time, While We all Move Forward
Speaking of Moving Forward, We
Have A BIG 'Prime Time' Hearing
Tomorrow That Will 'Throw More'
Dirt On TFG's Casket, While Also
'Calling Out' OTHERS who Totally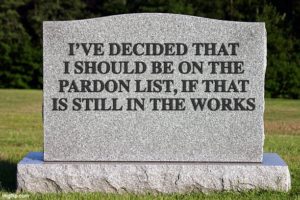 (Buzz, nope!)
supported/helped all his Acts of
Domestic Terrorism. Ooooooops
NOTE: Raskin Royally Schools Lunatic Republican
Troll About Our Rights Under The US Constitution
Have A Day!