Well Well, it turns out that 58% of
ALL American's, Believe TFG must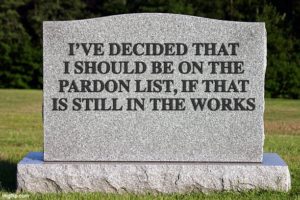 (<-Busted!)
be Criminally Charged for his role
In, The Jan 6th Domestic Terrorist
Insurrection. Oooooooops. That #
Is only Going to rise. I'll predict it
will Be 69% – 75% By September
After Everything Comes To light &
The Committee "Passes" All Of Its
'Findings' On To DOJ. There really
is no escape from all the bad legal
'Consequences' coming. Speaking
Of Consequences, Macron Lost 89
(French 1's too)
seats to Nazi's. Yes ya Read that
Correctly. It's like France is Late
to The Whole Boris/Trump/Brazil
Bolsonaro 'Fascists', they were 6
years Late and will Fizzle as well
(the Progressives Won 131 seats)
Nazi's don't govern, They Hate &
Abuse. Stupid Voters Will Regret
this Just like the others did. And,
The Domestic Terrorists In Texas
Want To Turn The Clock, Back To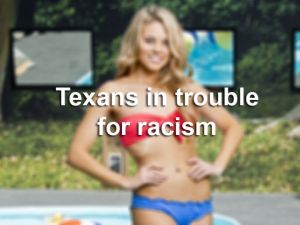 (Always)
1862, pretend Biden did not Win
& Secede. Vote All These R's Out
NOTE: Krystal Ball, Literally Punches The "Stupid"
outta Bill Maher's Body. He, Simply doesn't Know
anythin about which he discusses. The experts all
DO. Call Out this fraud Right Winger Hack douche
NOTE II: Republican 'Ad' Threatens To Murder His
Opponent. Noooooooooo. This will not Stand at all
Have A Day!