What If I told you, yet another
(<-Mr Creep!)
Congress For 'Sexual Criminal'
Behavior?!?! R-Tom Reed, Is A
the 'kind of creep' we've come
to "Commonly See" in Today's
Republican Party or what's left
of it. Not much just racist hate,
Fascism, Domestics Terrorism,
(Called It!)
& Pro – Putin, Lunacy. Nowhere
to Go From there. And the late,
Great George Carlin "Called" it
years ago. He Knew Exactly all
the Evil they were. They're Not
"Pro-Life", Republicans Are Just
Anti-Woman, 'Period'. BINGO!!!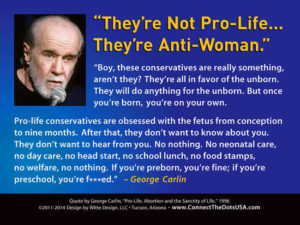 (Genius!)
This Is "Going Blow Up" In their
fascist hateful little faces; good
NOTE: "Propaganda Bullshit Gibberish" OAN, Finally
Says there was "No Widespread Voter Fraud" in the
2020 election for a Defamation suit they lost. Ha ha
Have A Day!