TFG is once again beaten like
a Fat Drum in Court. SCOTUS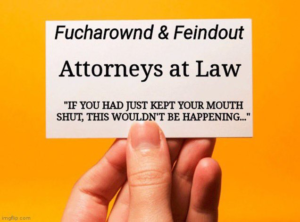 (Find out!)
took a hard "pass" on his lies
suit tryin' to stop the Jan 6th
Commission, from Getting an
open Look At His 'Documents'
In fact, they Never even took
the Case. They Can't, it isn't
even Eligible Ooooooooooops
What if I 'told you', That Most
in fact Admire him?? Yes this
is A Gross, Sad, Dark Day For
Every American. Most Of The
Republican Party 'Today', ALL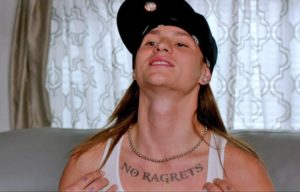 (None?!?)
support A "Dictator"/Villain
prick. They're no longer any
political party. They're all at
war with Democracy; voters
know this & has ended their
National Party. It is All over
Speaking of F'ed, no Matter
what happens in Ukraine, &
All Of America "Supports" A
free/sovereign one, lil Putin
is Getting the Push back for
Invading with a 'fake' peace
force. NO, he's Occupying it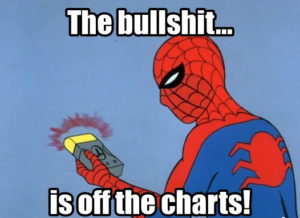 (Yup!
Hit Back Hard. Bye Bye Guy!
NOTE: Billionaire MacKenzie Scott gave Away About
$8 Billion of Her 45 Billion. That A Pretty Great Start
RIP: Screaming Trees Front Man, Mark Lanegan Has
passedaway at 57; he's survived by his wife shelly &
No more information is available. What a voice, what
A Grunge Legend. Nearly Lost You was a monster hit
Have A "Safe" Day!