Happy Ground Hog Day!!! Happy
Ground Hog Day! Happy Ground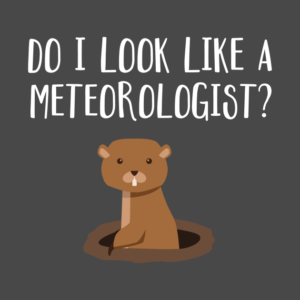 (Yup)
Hog Day! You get the joke, right?
6 more Weeks of Winter which Is
fine with me. I will just hunker in
the bunker, drink myself stupid &
play PS5. I "Kid". Well, the Entire
Republican Party's In a Big pickle
Some see The indictment of Anus
Orange comin' fast (they're right)
And now comes the old "Oh, yeah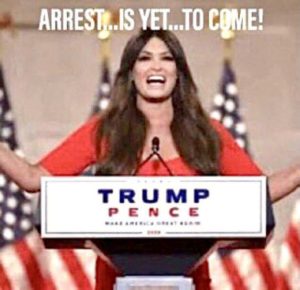 (We Know)
well, I NEVER really liked Him at
all" Pivot. It won't go over well &
Likely ends Their Party. However,
There Are 2-20 Republicans Who
are on The RIGHT Side of history
that Could Rebuild the Party. The
question Is, can They? Right now
No. As they Fall into darkness we
Turn To….An "Unlikely" Hero. NFL
Head Coach Brian Flores, Who Is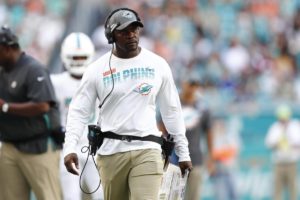 (Thank you)
shinning A Bright light On Racism
in the League & I say, about time!
NOTE: Alexander Vindman 'Sues' Don Jr And
Rudy. Oooooooooops. They're all sooo fucked
Have A "Safe" Day!