The Most Punchable Face in Congress
& man ready to Get ya into The Time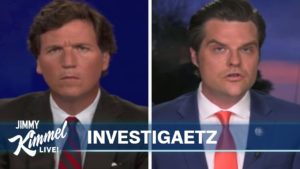 (Busted!)
Share of your Nightmares Matt Gaetz
is Legally Fucked. FL Shock Jock Just
pleaded Guilty & Has ALL The Dirt on
Chode with Ears & Is Telling them All
And indictment 'Likely' Is Coming & it
couldn't Happen to a Bigger Bucket O
shit. See statutory teen rape is a real
deal breaker in society. Ooooooooops
This Not Only 'Ends Matt', it also ends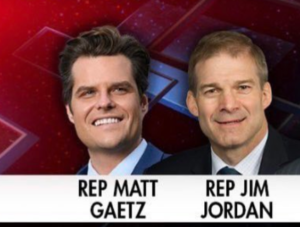 (The Rape Twins!)
the ghouls who supported/loved him
in MTG, Jim Jordan, Etc. It Takes Em
all Down. And to that I say, GOOD it
is about time. Speakin of about time,
justice Stephen Breyer Thinks it Was
time to Retire At 83. Hell, If I'm still
working at 83, I Got bigger Problems
Biden will get his 1st SCOTUS pick &
All Immoral Hateful R's Will Obstruct
BUT, 'It' Doesn't Matter, Cause it Will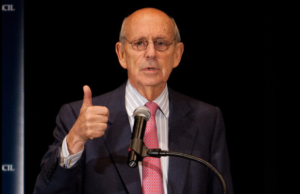 (Thumb War?)
pass With a Simple Majority Which is
All But Inevitable. So, 'Suck It' Mitch!
NOTE: Nothing Scum Racist Woman Charged With
Hate Crime For Spitting On Jewish Kids. Throw "It"
Under the jail & never look back. Kicked out of the
College & her life is over. Disgusting racist nothing
Have A "Safe" Day!