Flynn Fucked all of you turds
It seems, all the Q dopes are
(Down they go!)
suckers, chumps, rubes and
Worse. Flynn just said he Is
believing his Lies. How Sick
These people are Desperate,
mentally Ill & Believe in the
abject absurd Which Is Just
ruining their Own lives. The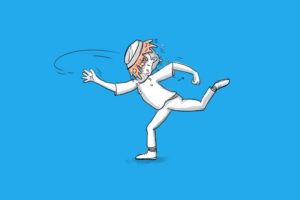 (<-Republican Party)
Grifters & the Idiots Are All
devourin' themselves, good
Speaking of Shit that Needs
serious change/reform, gun
violence Is killin' us at rates
no one Can Accept. Another
We've tried nothing and we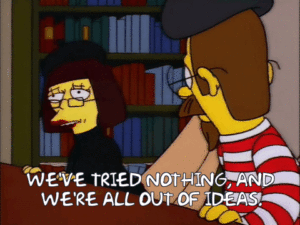 (Yup!)
are all out of ideas. Enough
Let Us do rational Gun laws
NOTE: Ex Chief Of Staff Meadow's Agrees
'Cooperate' With Jan 6th Committee, And
has produced Info/"asked for" documents
& will Be Deposed/Testify. If he Plays Any
games, Thompson'll bring him down hard
NOTE II: Maxwell's Trial "Begins", And Big
names are dropping involvin both Parties
Spare No-One. Let it ALL 'Come out' Here
Have A "Safe" Day!