The group of the Republican
"insurrectionist terrorists" is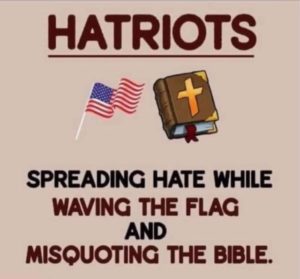 (Yup!)
growing. See, All Republican
idiots used their government
email. Jeeez, you Can't Make
this shit up. They're not very
smart. In fact, MTG just said
it, Directly To 'Camera'. WTF
"Jan 6th was just A Riot at The Capitol. And if you
think about what our Declaration of Independence
says……………….it "Says" To Overthrow "Tyrants"…"
She just Admitted It was An
Attempted Coup. Well, nooo
SHIT Sherlock! But, They're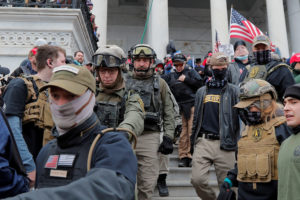 (<-Oath Keeper Terrorists)
now just Out with it all, and
it's going to End Them That
much "faster". GOOD. They
have no Idea what's coming
None. Tick, Tock, tick, tock!
Voting "MATTERS". If, it Did
not R's wouldn't try so hard
to Stop it. VA will be voting
Next Tuesday. Vote Early &
get everyone to All turn out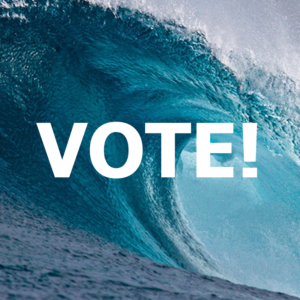 (It Matters!)
Democracy 'Itself' is On the
ballot. Vote Vote Vote Vote!
NOTE: Judge, In Kyle Rittenhouse Case Where
He MURDERED Two People, Rules we can't call
Them Victims. WTF?!?! Um, is he a cop, cause
last I checked, when ya shoot People, they are
most surely a "victim". Change of "venue" now
Have A "Safe" Day!