General Colin Powell has "Passed"
away at The age of 84. Now, he's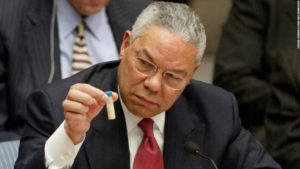 ("Uh, my bad!")
a divisive figure 2 Me about The
Whole Iraq WMD's Thing. But It
takes Character To 'Admit' A big
mistake, & it Was. Aside From it
Powell Was a True leader & man
of High Moral character. And so
What Did a Moron At FOX Noise
do?!?! Tried to Make Something
That's Not Political, it is Medical,
Political. Ugh. No. While He Did
die Of COVID, he had a severely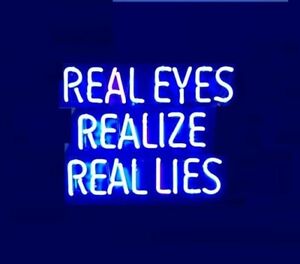 (Yup!)
"compromised" immune system
He Had a Form of Blood Cancer
Called Myeloma. Jeeeeeeeeeeez
And while Orange Anus is being
deposed; "it" Tried To Block the
decision to Release all the Jan 6
Well, legally speaking it's not its
call. Rejected and Clearly states
'Its' guilty as all Fuck, that's the
end of Him, 'Mark My Words' All
(Bye Bye!)
of you. He slipped thru so many
times. Welp……Times Up Chump
NOTE: Michael J. Fox Raises 1 Billion To
Fight Parkinson's Cure. Bravo Good sir &
He/those who Fight are real Hero's to All
Have A "Safe" Day!