Subpoenas are Out the door
& anyone not abiding by em
(Courts!)
is Next to be Arrested. Ya'll
better get ready for lil silver
'bracelets' Republicans. You
are ALL so Disco fucked it's
shocking. Violate The law &
face the Criminal charges it
is "Pretty Simple Shit" Here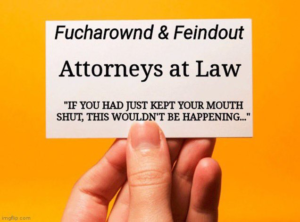 (Bingo!)
See when you Commit acts
Of Criminal Horror, there is
No Escaping Them. In Fact,
for the Entire Complicit pile
Of Republican's, With Each
passin day it will get worse
& Worse. And they deserve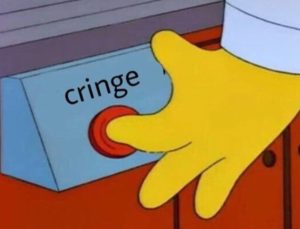 (Bye Bye!)
it all. Every fuckin inch of it
They tried to kill our Nation
NOTE: Fat Broke. The Orange "Thing", Is Legally
Fucked, Sputtering Out & as we all knew, BROKE
NOTE II: Let's go White Sox! We gotta win today
Have A "Safe" Weekend!