Today's Committee hearing about
The Jan 6th "Terrorist Attack", on
(<-Hero's)
our Capitol Was gutwrenching, It
was violent, it was disgusting and
it Was Brutal To Watch. But What
came Out this is seein' the Hero's
who Rose That day to protect this
'Great Nation'. Their Accounts Are
clear, the facts are clear & all the
fascist terrorist racist hate was so
'Clear'. Aside From Cheney, Adam,
or A "Small Handful" Of House R's
(35 Of Them), their Party is Done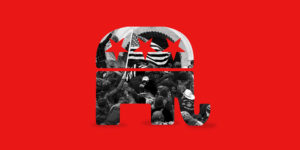 (<-Terrorists)
It's Finished, Gone, Nothing And
they will Never recover from this
These immoral criminal assholes
have Sided with all evil terrorists
linked Forever. History will treat
them as the Terrorist pricks they
all are. No Escape from this ever
The legal Consequences from All
of this will be Career Ending/Job
loss, Severe jailtime devastating
The Terrorists 'Tried' to Violently
Kill Democracy. They Lost & This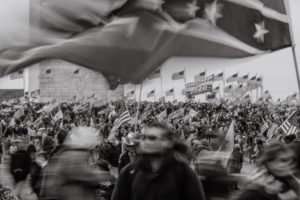 (<-Racists/Terrorists)
'Committee' Will ensure it never
ever happens again. Goooooood
"If A Hit-Man is Hired & He Kills
somebody (He) goes to jail. And
the Person Who Hired him Does"
NOTE: Simone Biles, "drops" out of the olympics
she wasn't right. It's very sad when any athletes
have to drop out due 2 pain/stress; go team Usa
NOTE II: It seems when terrorist supportin' shits
Try Propaganda Pressers To spew Hate, Others'll
exercise their rights to oppose all lawless fascism
Have A "Safe" Day!