The "horrific death toll" in Florida
grows by the day. That total now
(<-Heartache)
stands at 60 & Growing. This is
gutwrenchin'. And, there will be
many People 2 Blame for these
Senseless Deaths & the Owners
of the units are NOT One Of em
A "Libertarian" AKA a sociopath
vile Immoral Monster decided 2
try to blame the Victims of This
Horror. No. Libertarians Do Not
care, About "Mitigating" Human
suffering. They, do, Not, fuckin'
care. In fact their "views" Allow
horrific Historic 'Atrocities', like:
(<-Sociopaths)
Slavery, racism, fascism, nazi's,
child labor, Discrimination, vile
toxic dumping, abuse to Nature,
every single Financial Crisis We
have Experienced and the dawn
of Authoritarian Regimes. Oh &
speakin' of those, we're leaving
Afghanistan for good finally. So
This Means Honoring, 'How' We
Do This. It's Thoughtful & gives
The Afghani people The right to
control their own Destiny. Bout
time. We Stand with you. Oh, &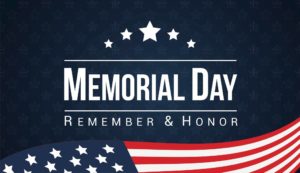 (You too!)
as far The GQP usin all of these
"Fraudits" to Rig/Ruin elections
in the Future will fail. The HR 1
must Pass Or this'll Get Serious
NOTE: FOX Noise attacks Flight Attendants
(My Sister is One) how Despicably Low Will
they go? They're 80miles below the bottom
of where ya scrape a barrel, such monsters
Have A "Safe" Day!