We have a 'stupid' problem In
America right now, and It's so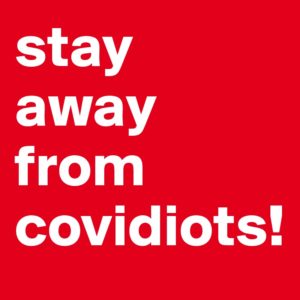 (Yup)
disgusting. In their 'Merica its
Hate 'Mixed' With Blind Idiocy
causin' death. In Maryland all
the COVID Deaths last month,
morons. Expect this 'Trend' to
continue. All too Dumb to live
Mitch "Turtle Man" Mc-Liar, Is
"goin thru some things". He's
openly Admitting The aid that
(Mitch-Slapped!)
he, nor ANY R's Voted for, will
get people in his state a lot of
Badly 'needed' $. Launch This
asshole, Into "the face" of the
sun. We'll apologize 2 the sun
later. And, what can Only now
Be Called: "The 'Final' Orange
Flop" before Prison/Legal hell
"It" decided 2 try to Sue Every
tech platform. Ha Ha ha ha ha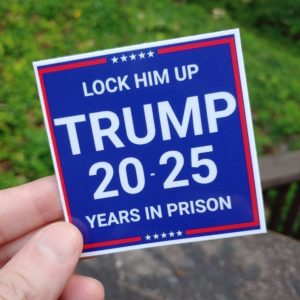 (Yup!)
Sure Turd. Discovery Is Going
to be Legally damning for him
about Jan 6th. They all fucked
NOTE: A Loud Fat Racist, Goes To Jail For
Hate crimes. Throw him under the jail and
Throw away the key sunlight ends the shit
Have A "Safe" Day!