A group of Nazi Fascist Assholes
walk into a Town; They are then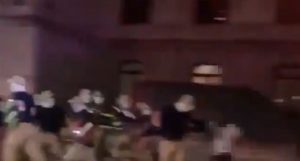 (Racists Run)
CHASED the Fuck out. That is a
good Thing. And, this isn't A 1st
Amendment thing. These are all
Domestic Terrorists 'looking' To
cause The Most amount of Hate,
violence & damage to society as
they Can. Nope. Not In this USA
In fact, If you want to do all this
"Lawless" shit; Fuck Around and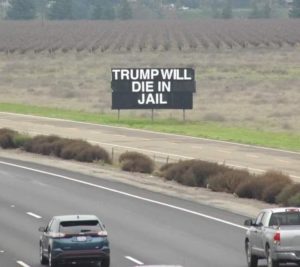 (Bingo!)
find out; assholes in Chicago all
found out last night; Break the
law; go 2 jail fuckwads; oh and
speaking Of "Ya done son" time;
The Entire tRump 'Crime Family'
has such legal Consequences in
every Possible way looming. We
all Know they're Going Down, &
there's nothin they can do about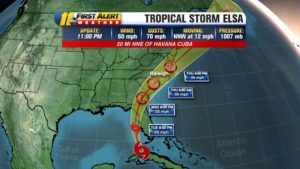 (Path)
it. It's over. So, in other News a
Hurricane Named Elsa's Bearing
Be safe, batten shit, take shelter
& be safe. This gets Real so Fast
RIP: Richard Donner(Superman & the Lethal
Weapons stuff) Passed Away. Great director
NOTE: Racist Police Chief Resigns After KKK
Note on Black C0-workers desk. They should
NOT Get a Pension, or anything. Racist fucks
Have A "Safe" Day!