Last night, Uncle Joe Biden
& Madam Vice President, &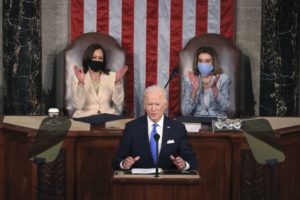 (What A View!)
Madam Speaker Oversaw A
speech. It wasn't fancy and
it Wasn't Filled With lies. In
fact, It's exactly what we all
needed At This Time. Sober,
Rational, Policies, And Facts
85% of the viewers lastnite
Liked it. Well Duh, anything
is Better Than, Orange Slop
spewing nonstop lunacy lies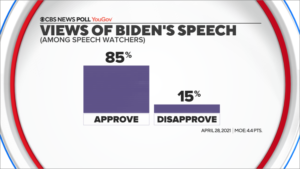 (Lots Of D's)
It Was A simple Vision of a
United States. Not, 'Hokey'
or Unreachable, just Truth
And the Response, By Tim
"I will give shade to Racist
Pals" Scott Was Tone deaf,
Claimed "Our County isn't
racist" While He Knows IT
so IS (Getting Pulled Over
7 times in a year). It is SO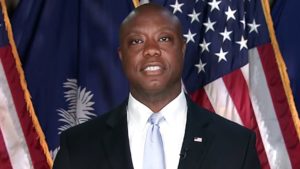 (Rukus)
Gross, 'Minstrel' & Wrong
He just might as well B a
Walkin' 'Chapelle' Clayton
Bigsby sketch. Ticky tock!
NOTE: Republicans Decide To Be As
Crappy Nappy, Boebert's tinfoil nap
Blanket lookin for attention. They're
Incapable of discussin' policies since
have NONE Voters want. Ooooooops
Have A "Safe" Day!