A total Of 586,199 Americans
have lost their lives To COVID
(Sadly, yes)
Yes, the vaccines are working
But never fast Enough. There
is hope. Like A Shitty Boss or
love life, it's finally all getting
Under Control. And, 'What' is
Not? Well, Republicans Doing
Their "Racisting In Public" For
all To See. Ugh. Rick Asshole-
Scrotum Said this Racist Shit:
"We birthed a Nation, from nothing. I
mean, there was nothin' here. I mean
yes we have Native Americans…….but
candidly (Of their Culture) In America"
Um, Yes. The Genocide had a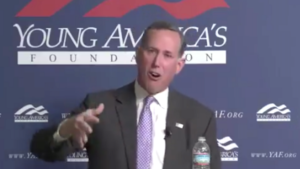 (<-Prick Decorum)
LOT to do with that & it's still
horribly Wrong. Jeez, they're
not Even Hiding their overt &
hateful racism anymore. That
shit if Full On Now. In fact, It
stands to Reason the one key
plank left for the R's is racism
The other's terrorism/treason
GOP lawmakers got An "F" in
a new report card from; other
GOP'ers. Over 100 got "F's" &
(Most all R's)
only 14 R's In All Of Congress
got an A. They are officially A
Lost Cause Party At this Point
NOTE: Turns Out Lots Of Racists Are All
into Public Racisting. It cost this one its
"Job". Good. Sunlight for ALL of em now
Have A "Safe" Day!