Another Day, some more mass shootings
Doing nothing seems to be Working great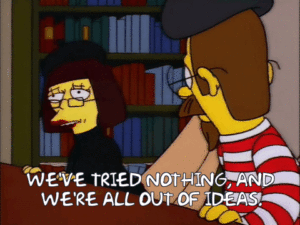 (No More!)
"Doing nothing" isn't an 'option' it's just
surrendering allowing Violence to Kill us
All off. Nah, No more. Rational Gun Law
reform is coming & nothin' will be Done
2 stop it. Republican's new motto's just
"Dragging 'Our Heals', As Society Moves
On Past Us, Is 'All' We Have Left!". Well,
That & lots Of Fascist Racist Hate Mixed
with limitless violence. Turnsout merica
First is Really just the same racist thing
In fact, Marjorie Greene is tryin' to walk
back Her "America First Caucus". Which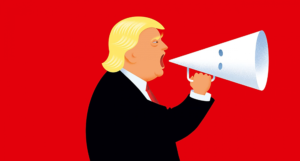 (We Knew)
will Advance the Needs of "White People
only". Did Nazi that coming. I kid, we all
saw it comin'. Her document was leaked
& she tried 2 blame media for reading it
Ha! Yeah, the ol' "You read exactly what
I said & It was Fascist Racist as Shit but
that really hurts me" excuse; well that's
toughshit bigot lady & most Republicans
supporting it today. Speaking of lunatics
Failing At Everything In Life, MyShillo Is
failing at such A rate, he's gettin' trolled
so well it's art/theater at this point. And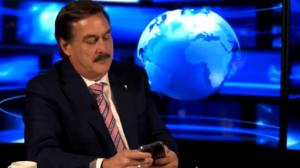 (Oooops)
had made Such a Mockery of his life/job
that Everything's All Crashin' down Now
NOTE: Closing Arguments: In Chauvin's Murder Trial
Made the Defense, Look Insanely Inept & Quite Hate
evil vile shits. It was Floyd's health & killed himself'?
You Can't Defend, The Indefensible. Lose his License
NOTE II: House Rep R-Stiever Leaving Office. Ooops
Have A "Safe" Day!