The Vaccines are working, but we
must Remain stead fast & Vigilant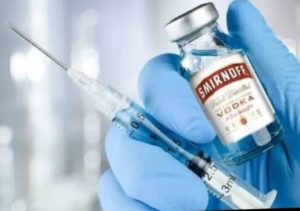 (The Vodka?)
with Mask Use, rules & still doing
all the Things we Must. I'll tell ya
something that Isn't "working" at
All these days…….The Republican
Party. See aside from mass voter
suppression, racist hate or basic
obstruction; They offer nothin to
Voters. Nothing. Welp, Turns Out,
that's Bad for Business. The MLB
All Star Game left Georgia over A
(Yes Indeed)
Voter Hate bill. BOOM! That's So
powerful more businesses will all
follow Suit. Turns Out, when you
attack A fundamental Right, that
upsets everyone; speakin of hurt
Turns out there Is nothing left of
the entire Repubkkklan Party. In
Fact, with Matty, "Sex Trafficker"
Gaetz Going Down, he's going to
Be Taking, A LOT Of Others With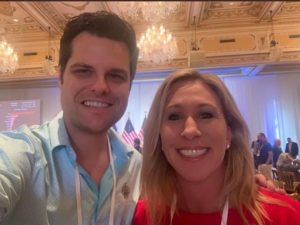 (Felon Friends!)
Him. They Deserve, "Everything"
that's Comin'. Criminal Nothings
NOTE: That "Thing" Alex Jones Is Going Be
Going thru more Legal issues That Will just
End Him. Good, Couldn't Happen to a more
deserving, fat, racist vile criminal pile a shit
His final "appeal" was rejected. He's fucked
Have A "Safe" Day!